Capture the Festivities with Mouth-Watering Food
We develop unique holiday-themed event experiences featuring customized food menus and exceptional services to please our guests.
No matter it is a themed buffet or a festival party or even an exciting food station, our event planners and team of experienced chef, event staff and delivery personnel will bring it all to life.
Buffet
We provide a huge selection of buffet-style meals for your festive celebrations. You will be pleasantly surprised by our huge selection of food choices. Our event coordinator will create the unique menu for you and make your day truly unforgettable.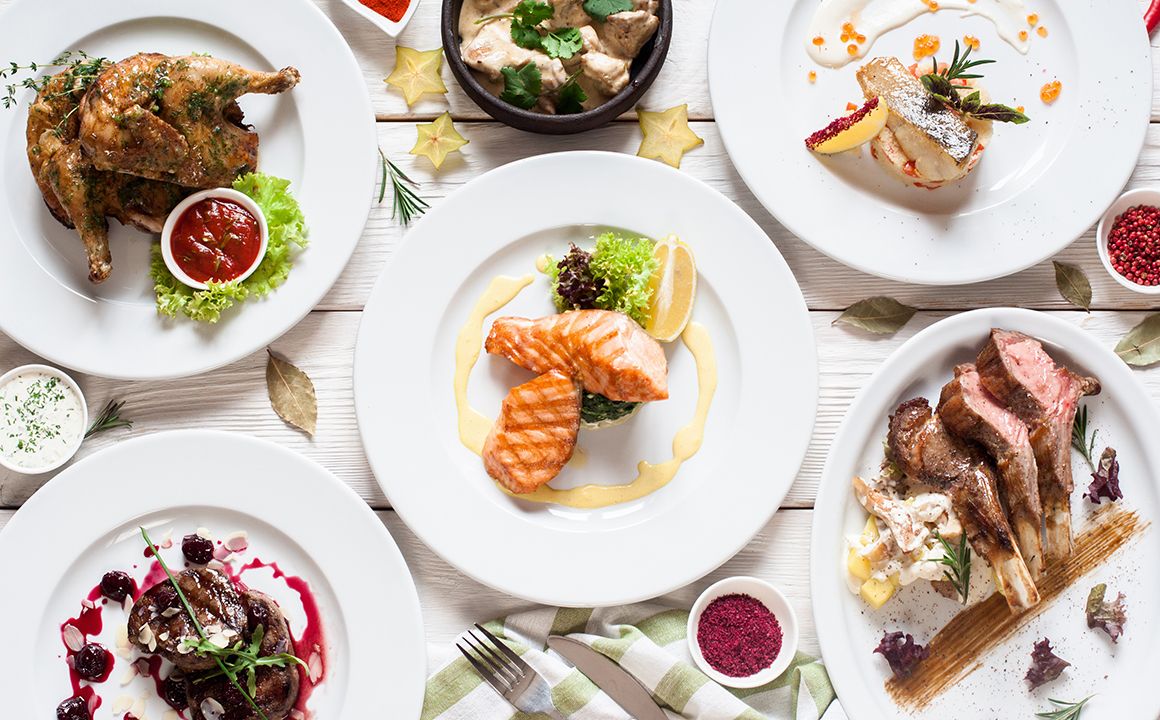 Plated
We offer a wide range of holiday-themed plated menu choices to choose from, whatever you dream of, we are here to help! Our event coordinator will help you find the perfect solution to bring your event to life.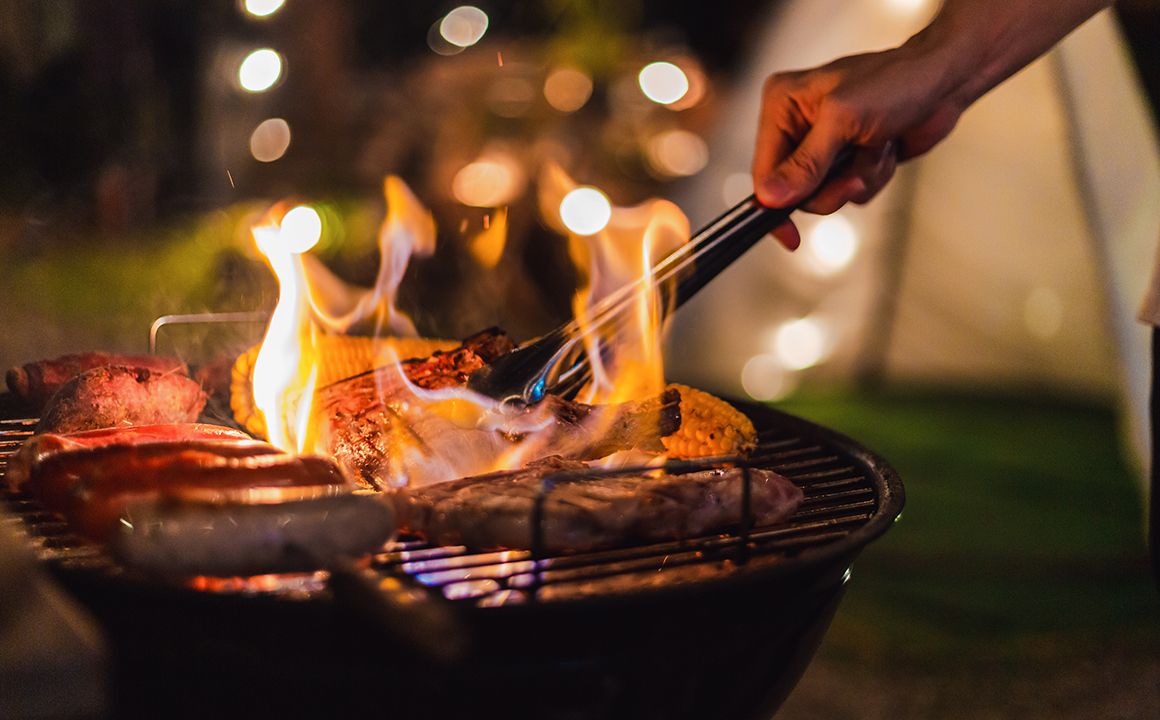 BBQ
We provide BBQ expertise prepared fresh and on-site! Contact us to learn more about our BBQ menus, our event coordinator will help you select the perfect menu to fire up your next event.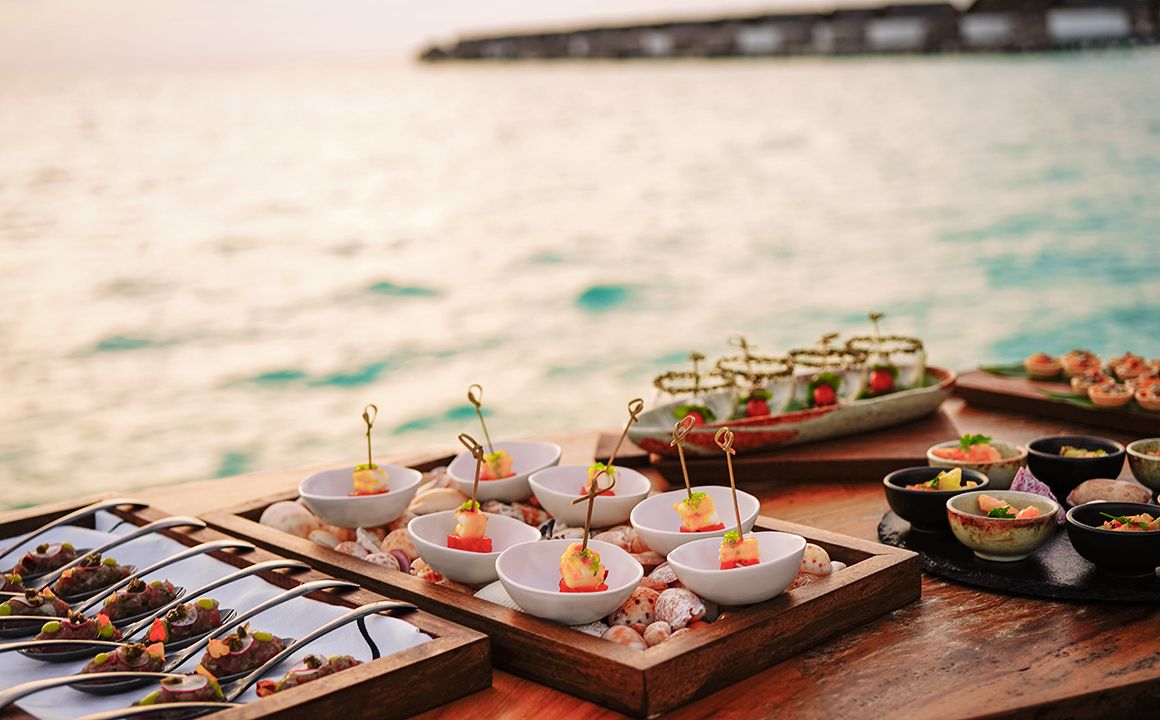 Food Station
From uber-creative, self-serve food stations to specialty event chef stations, we have a range of options to suit your event needs and budget. Contact us now to learn more about our unique food stations.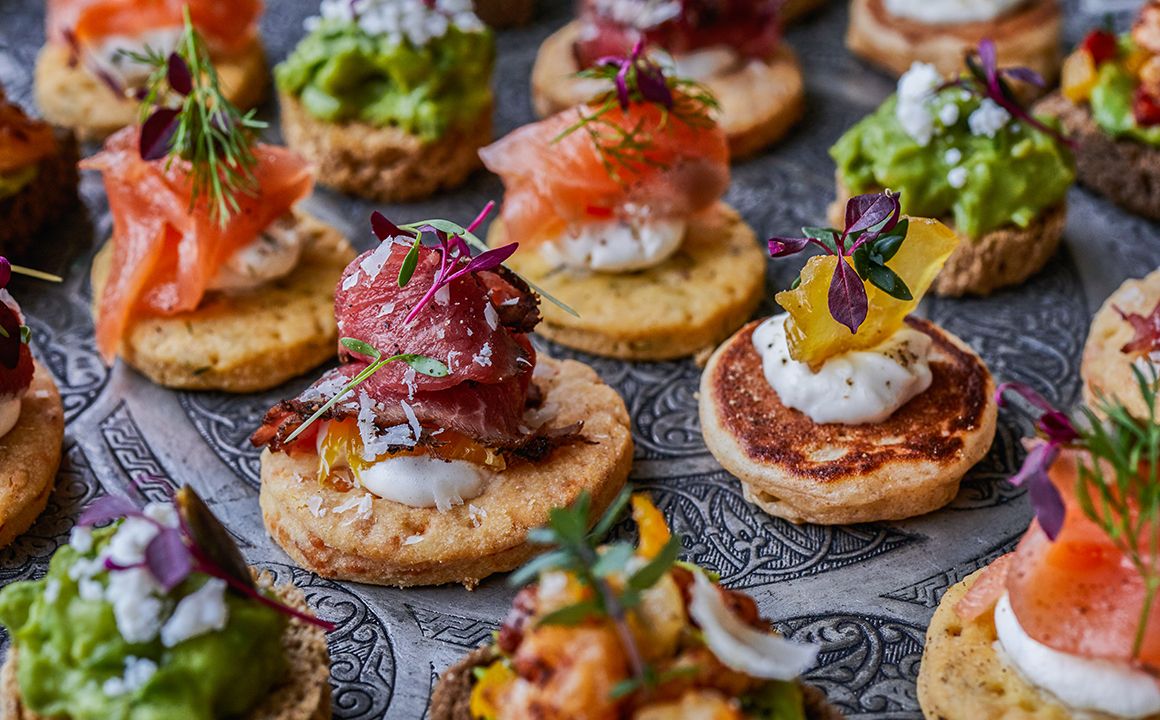 Hors d' Oeuvre
Hors d'oeuvre is a popular choice for festive celebrations. We have a huge selection of hors d'oeuvres including meaty bites, veggie bites, and dessert style hors d'oeuvres to suit your special needs and budget. Make your request now for a unique hors d'oeuvre menu.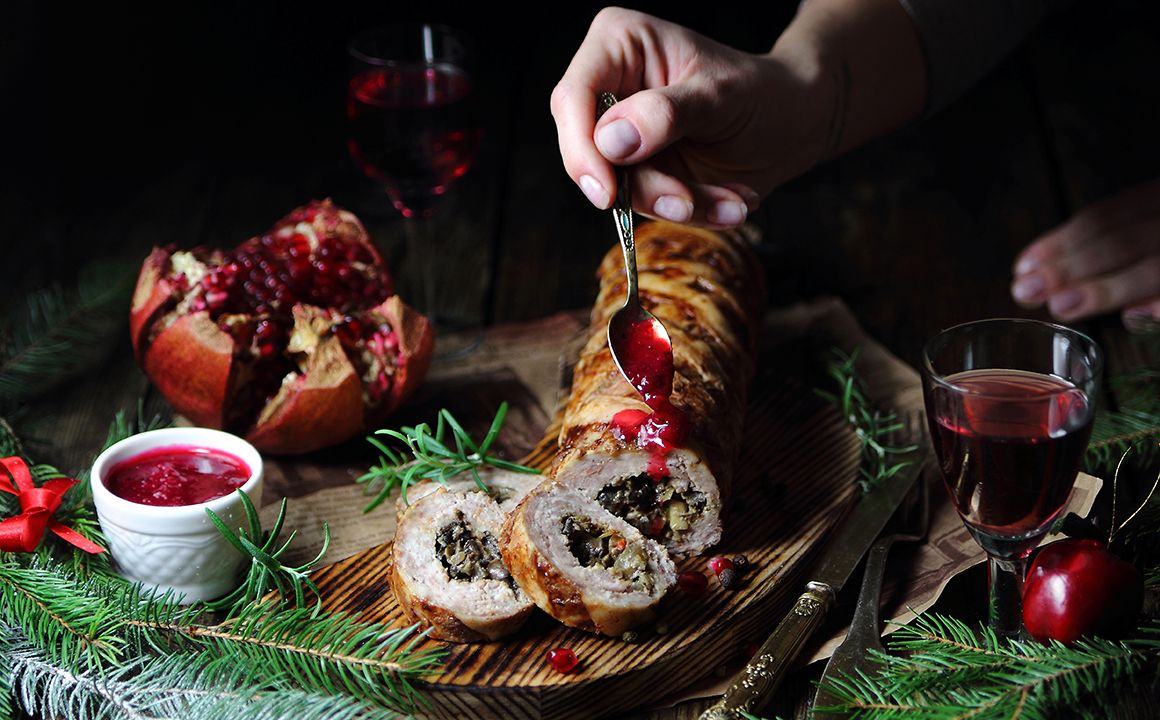 Party Food
We have an array of seasonal menus for all your festive catering needs. Whether it is for Christmas, Chinese New Year, Mid-Autumn or Winter Solstice, we have the perfect pairings for you!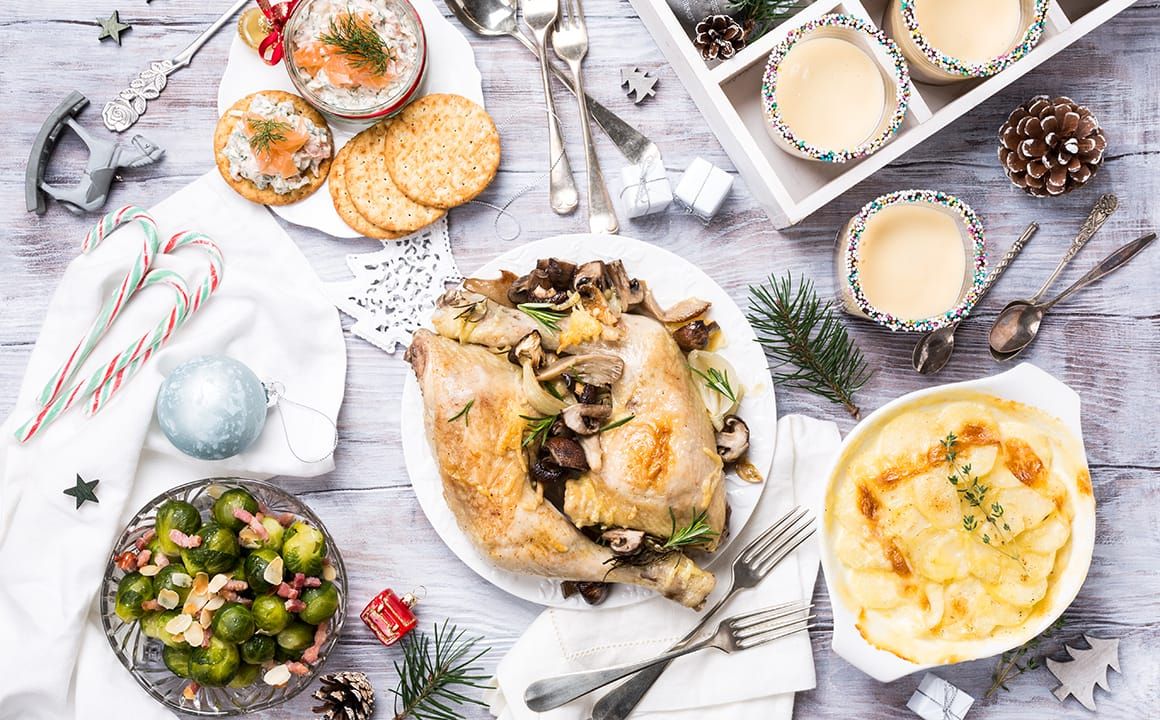 Customized Menu
Our menus can be fully customized to suit every single need that you desire such as personal taste, preference, special diet requirement, budget and most importantly to reflect your unique style. Contact us NOW to tailor-made your menu for your next memorable event.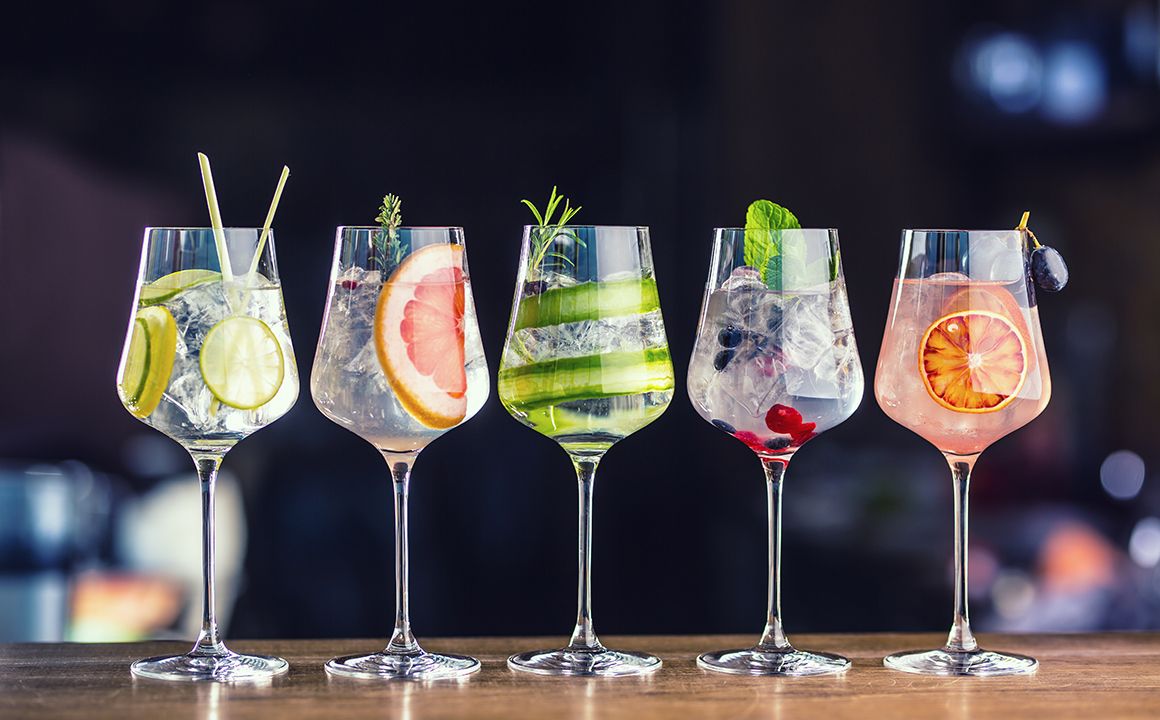 Bar Service
We provide alcoholic and non-alcoholic bars. We also help to hire bartenders, purchase alcohols and beverages, and apply all necessary permits for your event. Need a setup?