Find the Perfect Menu for Your Business Event
We create unique corporate event experiences featuring customized food and cocktail menus with exceptional services to impress our guests.
Whether it is a buffet luncheon for staff or a plated dinner for corporate guests, our event planners and team of experienced chef, event staff and delivery personnel will bring it all to life.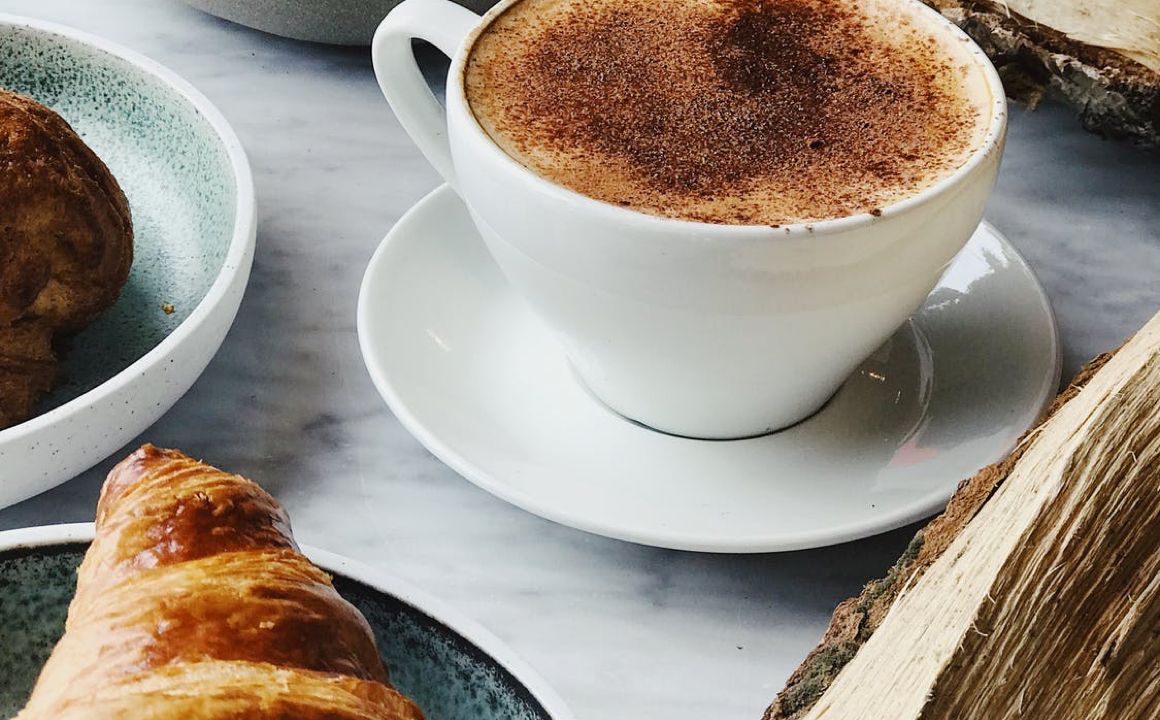 Refreshment & Coffee Break
We have a wide selection of hot and cold refreshment and coffee break menus for any global conferences and corporate meetings.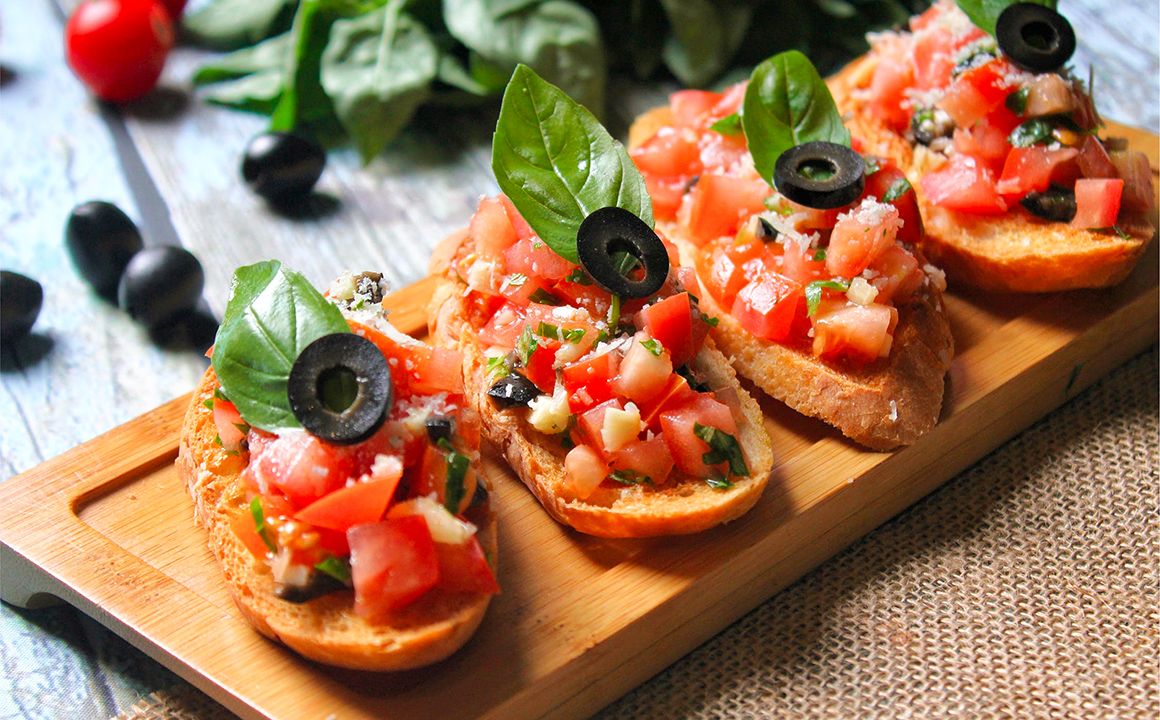 Cocktail Reception
We offer gourmet cocktail canapés and menus. Our menus consist of small easy to eat bite-sized canapés, all hand-crafted by our in-house chefs and pastry chefs with high-end and top-grade ingredients, applying both traditional and modern cooking techniques.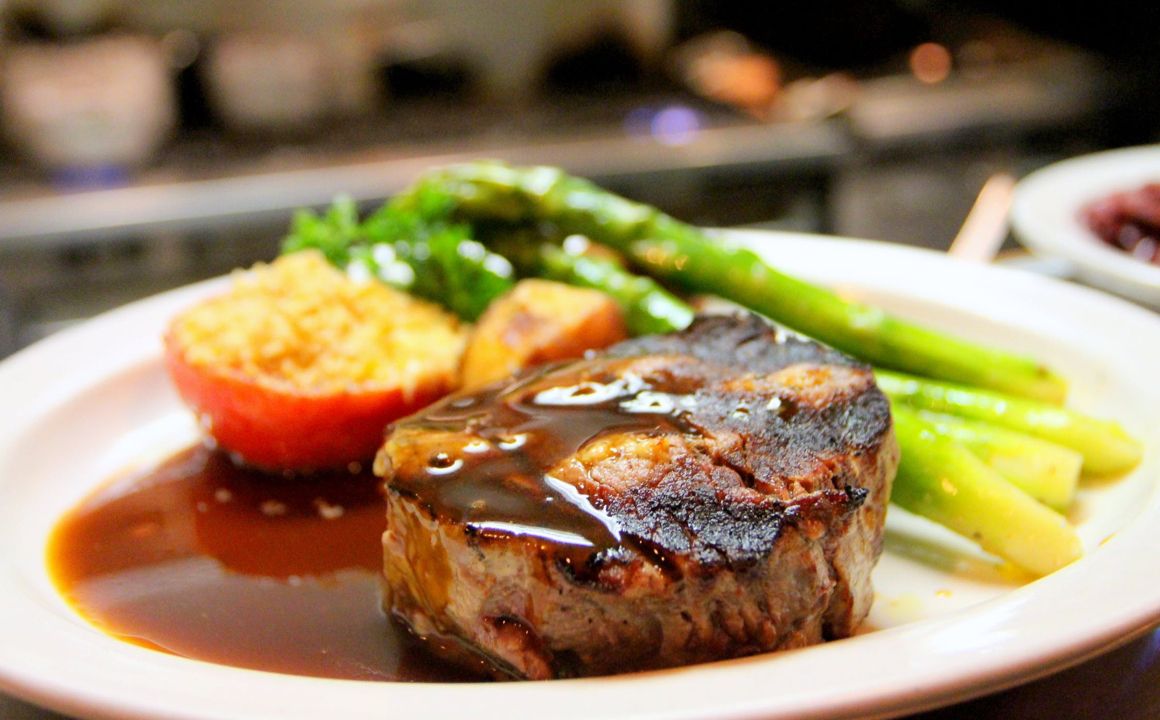 Set Menu
We specialize in delivering the finest Western and Chinese set menus like western dinner set, luxury western dinner set, western lunch set, Chinese tray, Chinese lunch set, etc. to meet your corporate catering needs.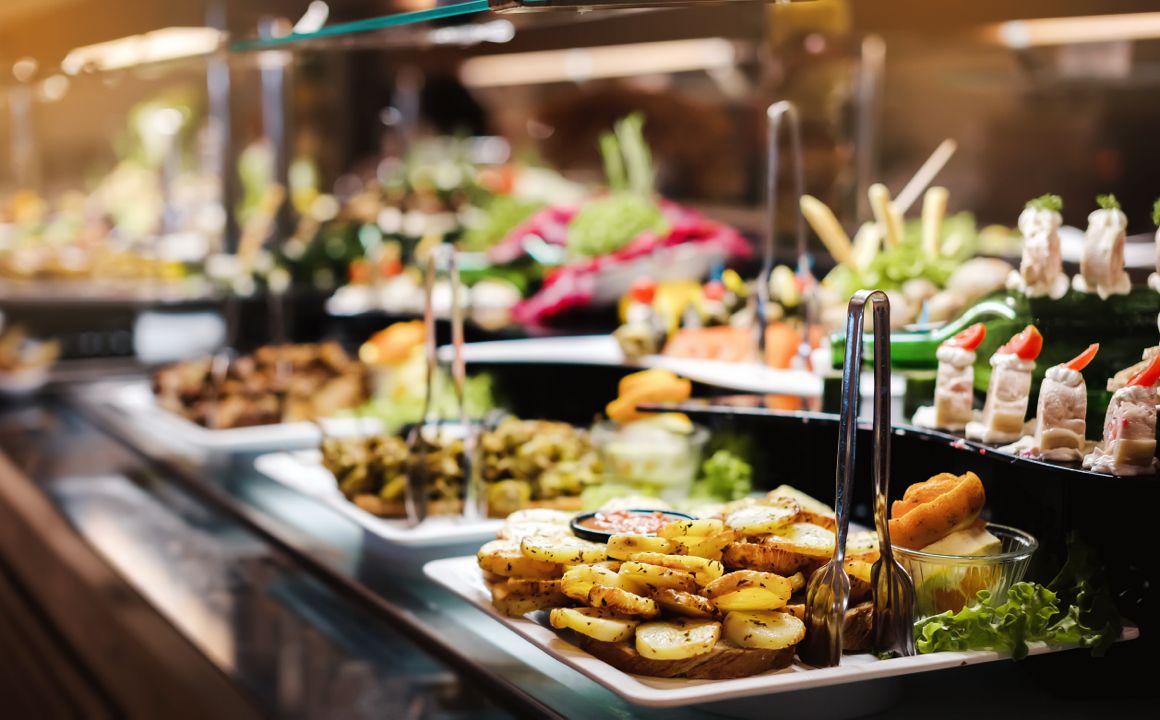 Buffet
We provide a huge selection of buffet-style meals for your corporate events. You will be pleasantly surprised by our huge selection of food choices. Our catering professional will help you find out the perfect solution to bring your function to life.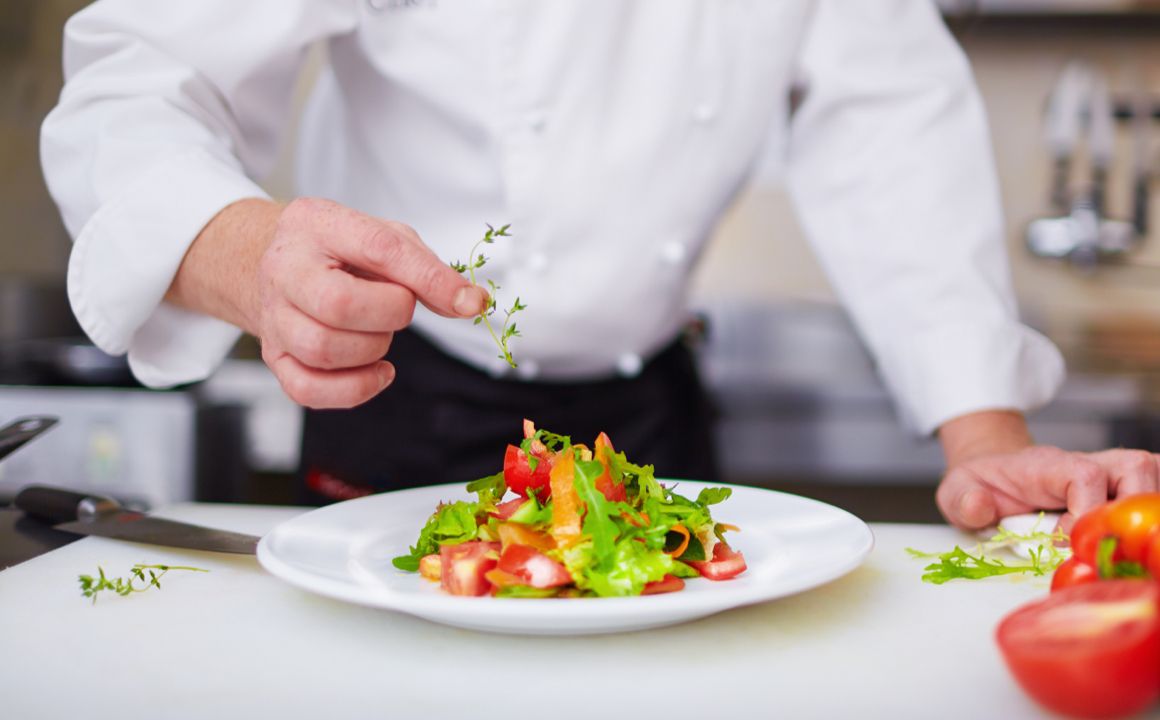 Executive Dining
We are proudly to serve the best quality executive dining meals for your prestige corporate guests and top managements. Our catering professionals will help you to plan and design the unique dining menus to surprise everyone.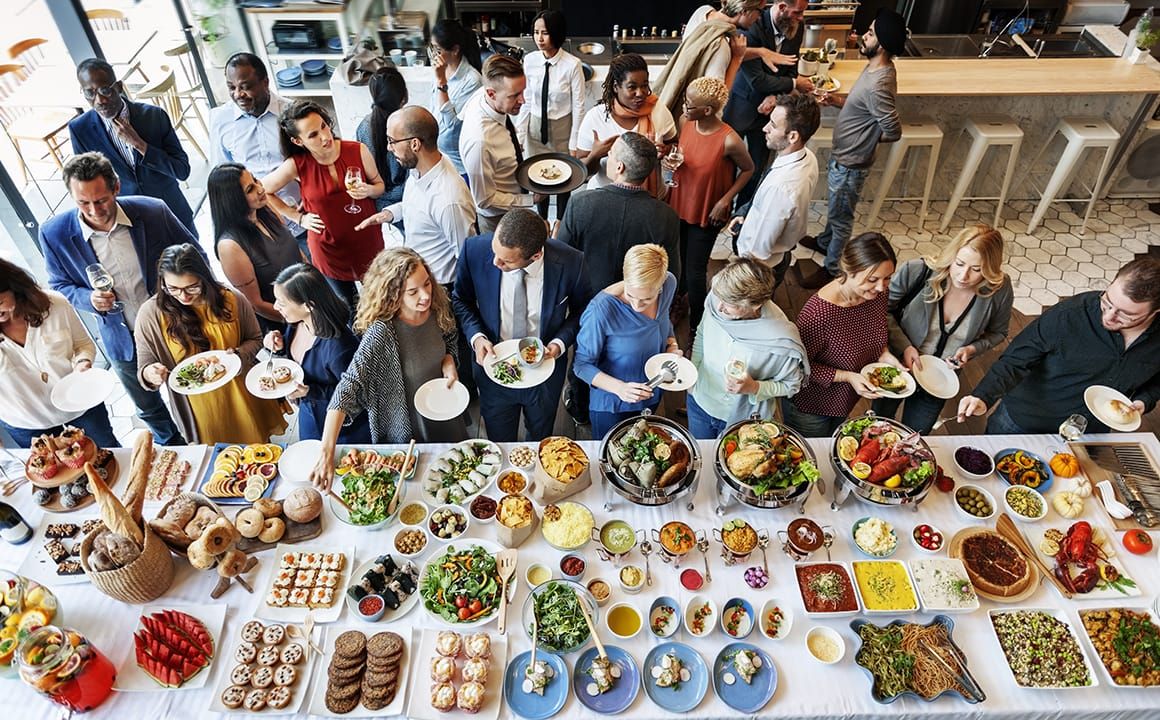 Conference Package
We provide half-day and full-day catering conference packages covering coffee breaks, mid-morning breaks, lunch buffet and afternoon breaks with coffee and beverage service refreshed throughout the day for your corporate meetings, workshops and seminars. We can also customize menus to satisfy your specific needs. Full-service or self-serve options are available.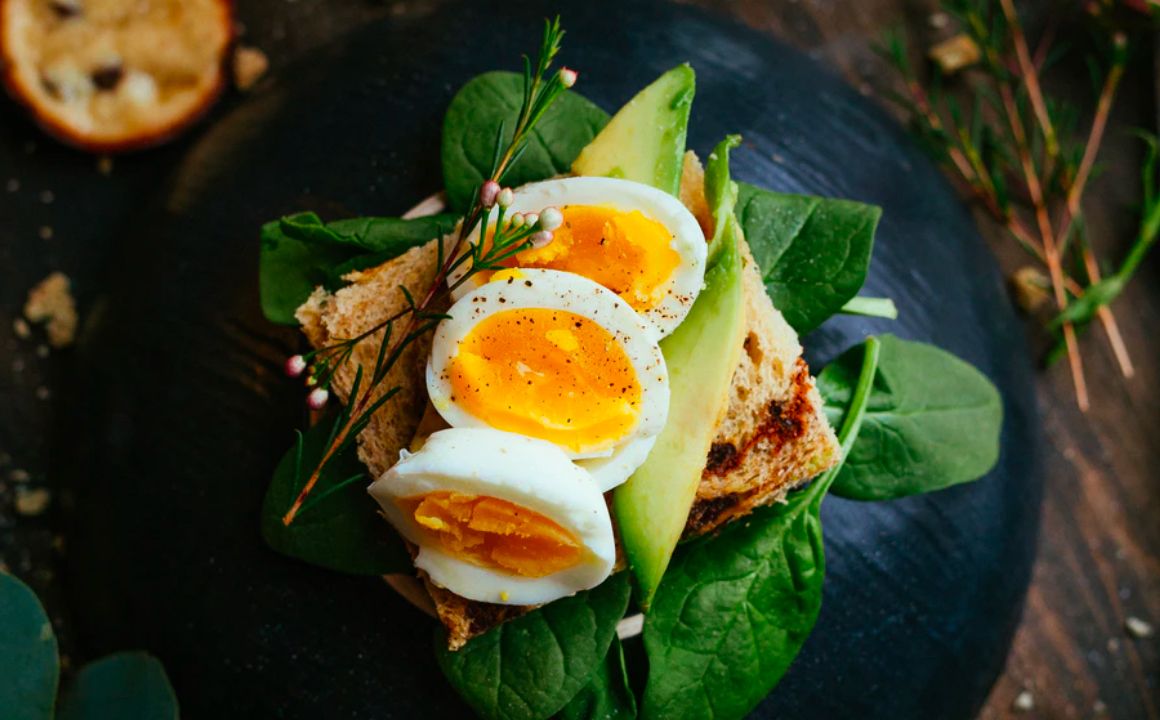 Customized Menu
Our menus can be fully customized to suit every single need that you desire such as personal taste, preference, special diet requirement, budget and most importantly to reflect your unique style. Contact us NOW to tailor-made your menu for your next memorable event.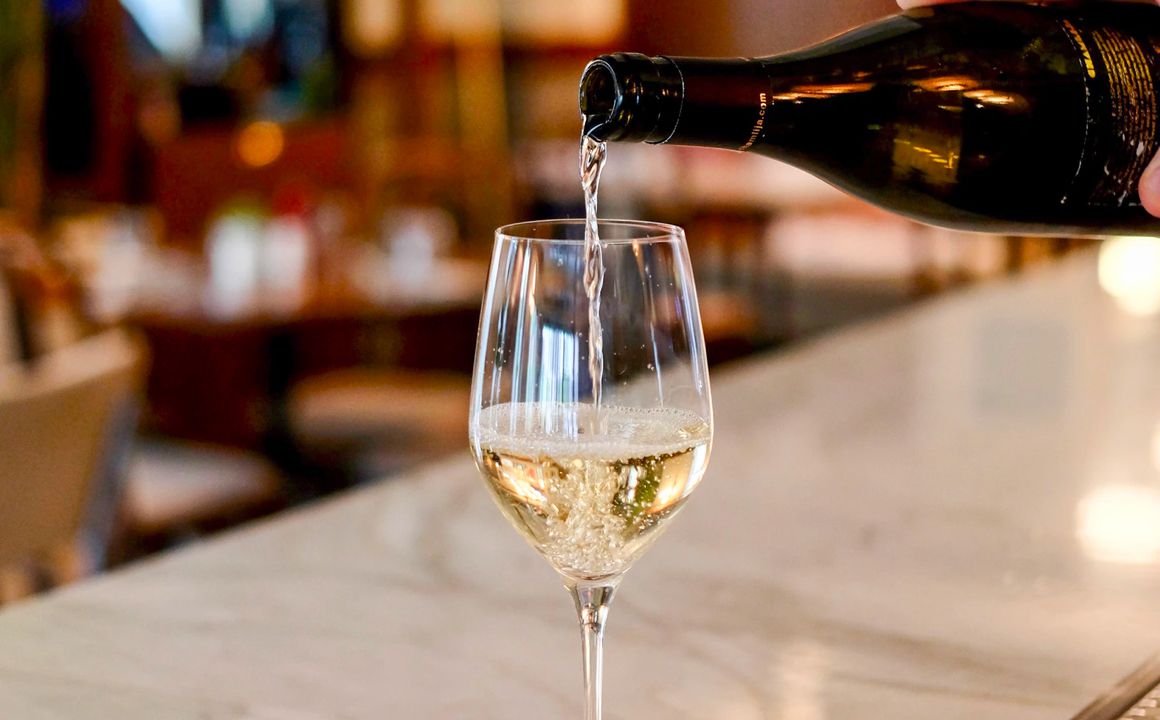 Bar Service
We provide alcoholic and non-alcoholic bars. We also help to hire bartenders, purchase alcohols and beverages, and apply all necessary permits for your event. Need a setup?