Discover Our Innovative Menus for Your Next Special Occasion
We develop special event experiences featuring customized food and cocktail menus with high-level standard services to surprise our guests.
We cater everything from corporate special events to personal parties including annual parties, carnivals, cocktail receptions, graduation ceremonies, birthdays, anniversaries and more.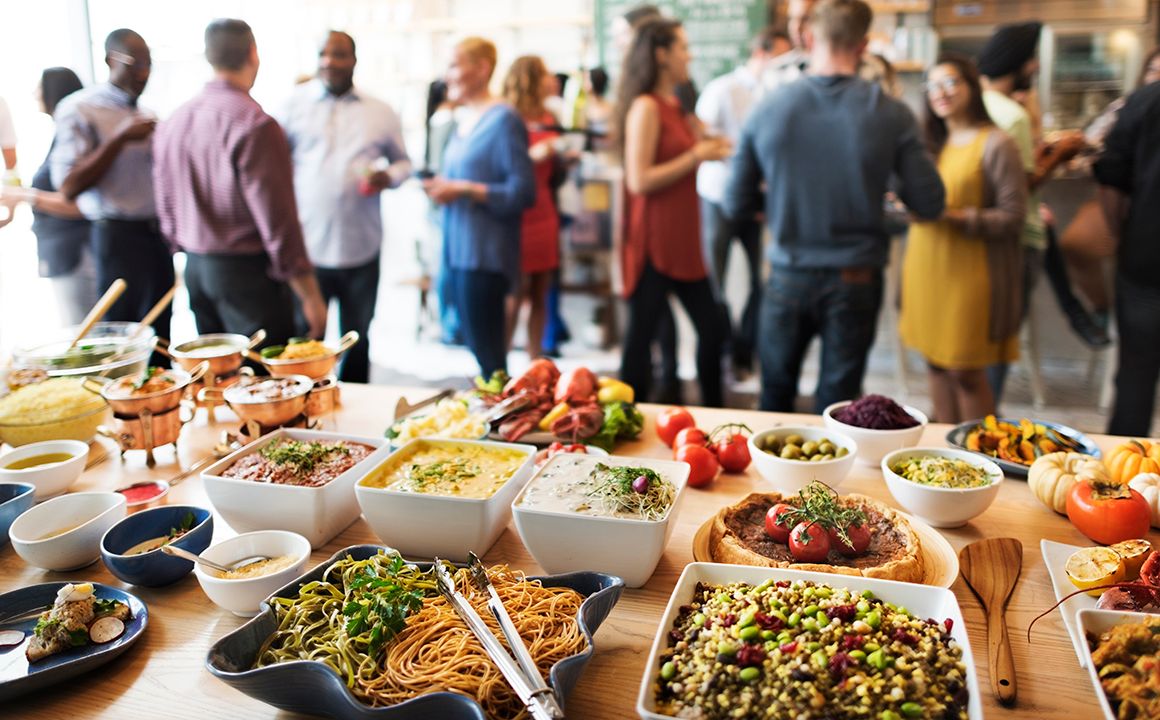 Buffet
We provide a huge selection of buffet-style meals for your special events. You will be pleasantly surprised by our huge selection of food choices. Our event coordinator will create the unique menu for you and make your day truly unforgettable.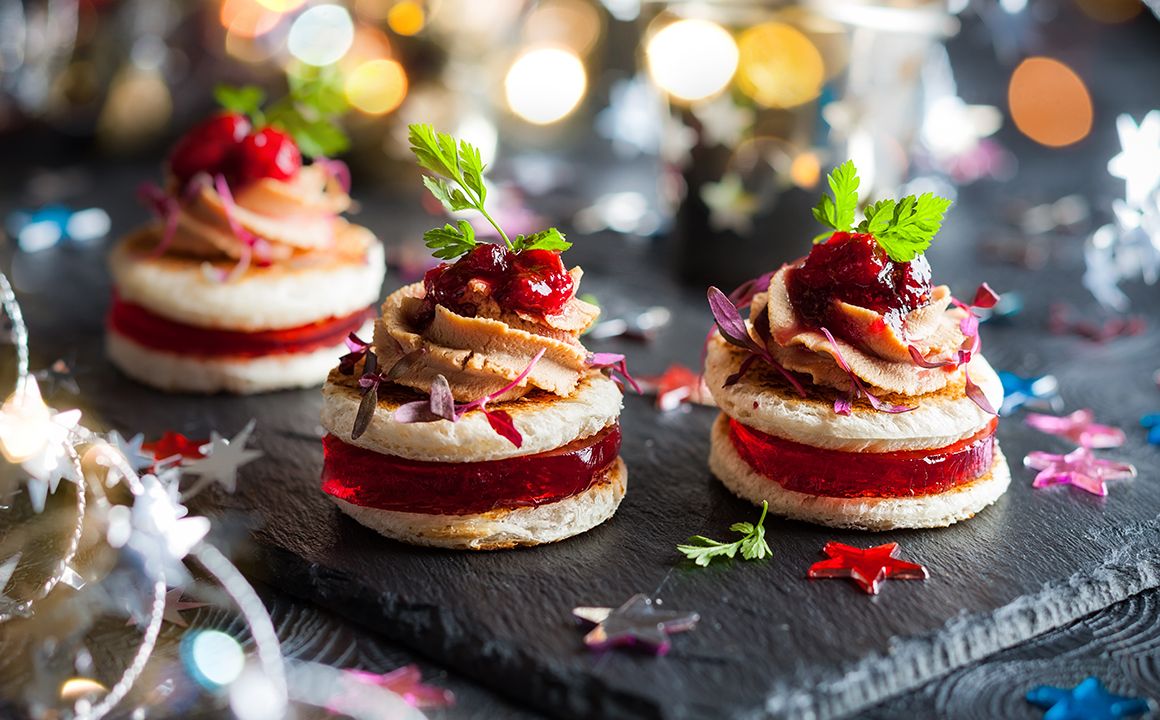 Cocktail Canapé
We offer gourmet cocktail canapés. The small easy to eat bite-sized canapés are masterpieces that all hand-crafted by our in-house chefs and pastry chefs with high-end and top-grade ingredients, applying both traditional and modern cooking techniques.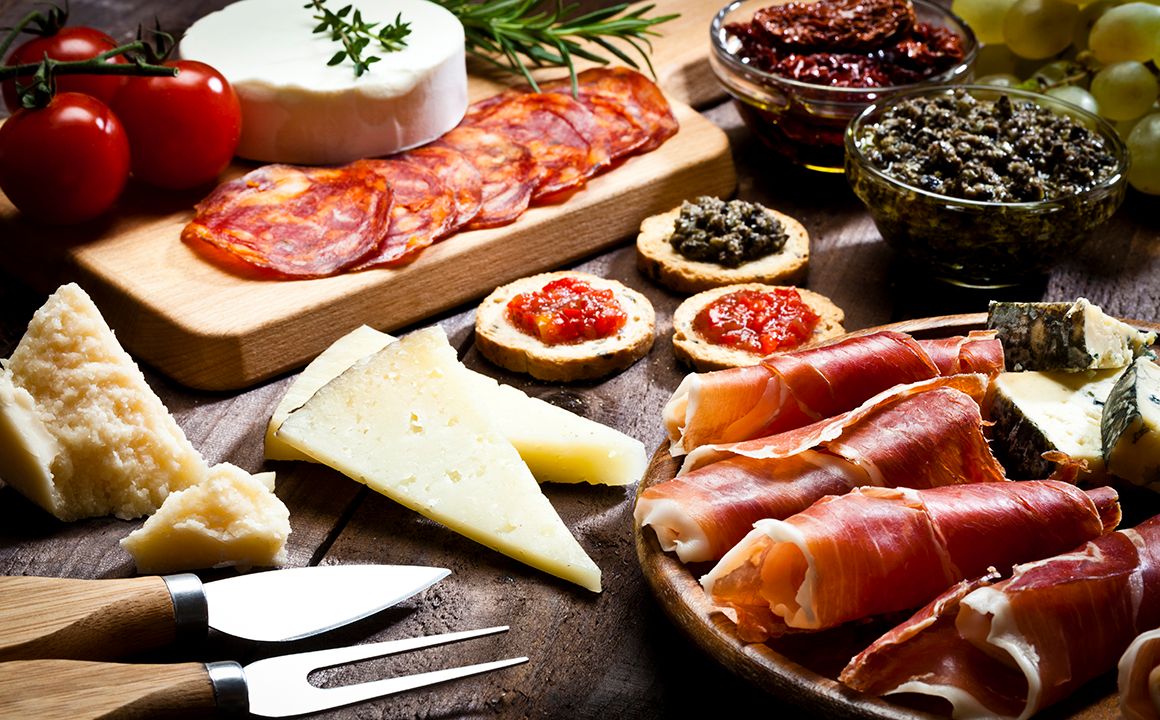 Platter
Order an array of beautifully presented catering platters for an appetizer, midday break or wine and cheese event. We have everything your heart desires including cheese trays, antipasti, desserts, hors d'oeuvres and more. Our event professional will help you select the perfect menu combination for your upcoming special event.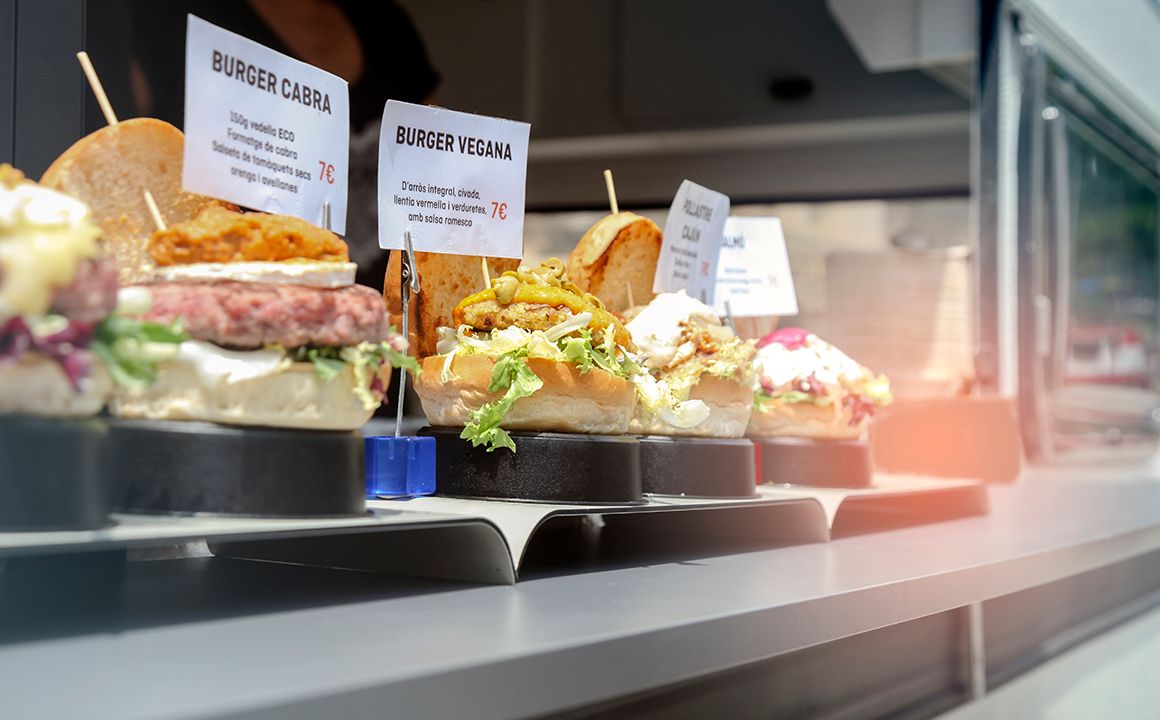 Food Station
From uber-creative, self-serve food stations to specialty event chef stations, we have a range of options to suit your specific event needs and budget. Contact us now to learn more about our unique food stations.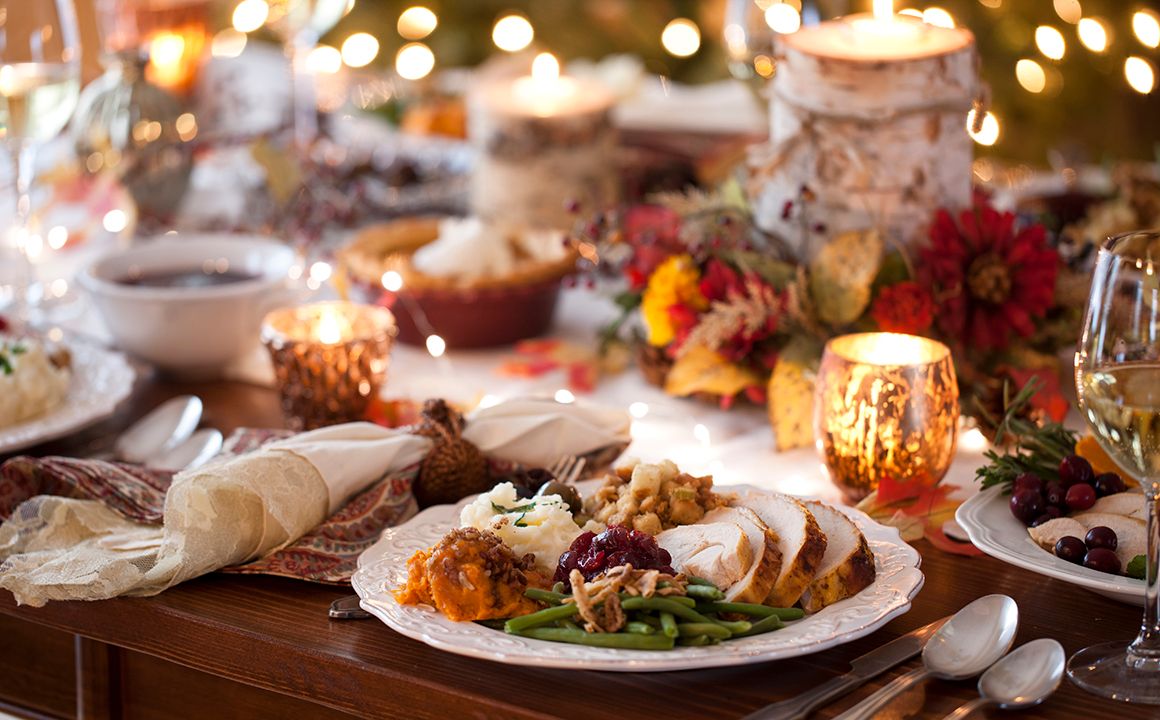 Customized Menu
Our menus can be fully customized to suit every single need that you desire such as personal taste, preference, special diet requirement, budget and most importantly to reflect your unique style. Contact us NOW to tailor-made your menu for your next memorable event.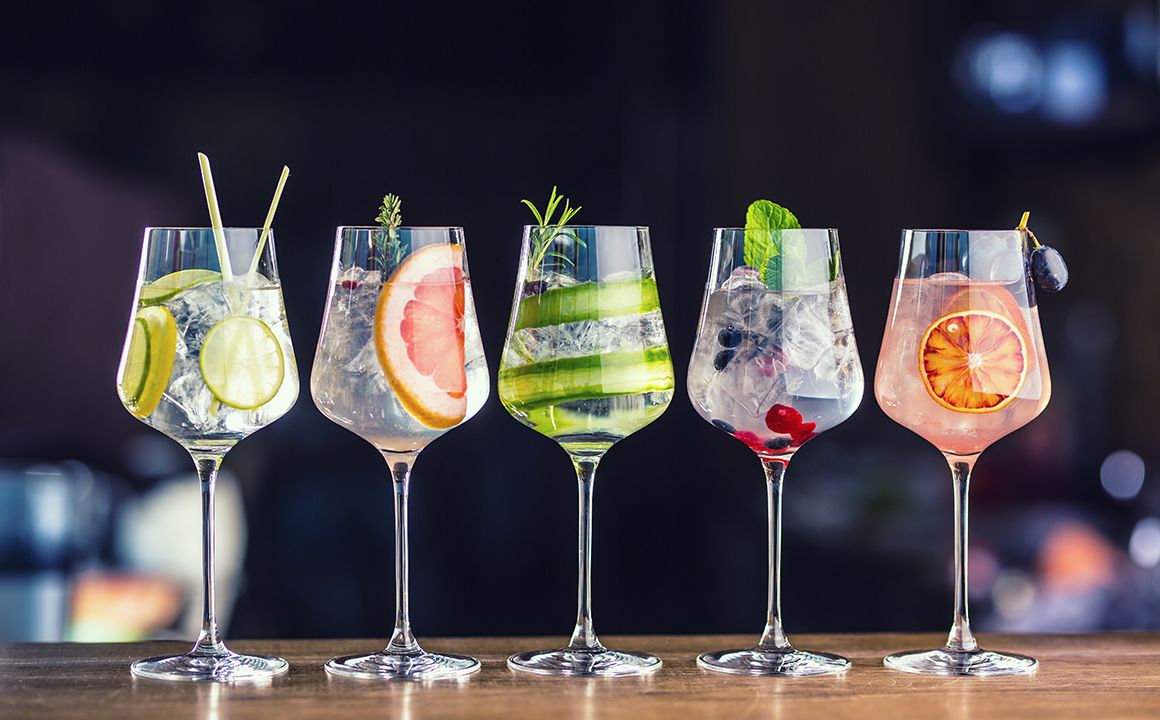 Bar Service
We provide alcoholic and non-alcoholic bars. We also help to hire bartenders, purchase alcohols and beverages, and apply all necessary permits for your event. Need a setup?