About Us
Bringing the Unforgettable to Life
GalaMax Catering is one of the leading specialists of event catering service in Hong Kong with over 20 years of experience.
We provide the best event planning and one-stop custom event catering services ranging from small personal parties to large corporate events with a high degree of creativity and flexibility that creates an unforgettable and unique event experience to surprise our guests.
We cater everything from corporate functions to social events including wedding, cocktail reception, carnival, annual dinner, graduation ceremony, anniversary and more. Our innovative menus, tailor-made services, remote and flexible operation modes satisfy needs for different occasions; our team of professional caterers, chefs and event coordinators are all industry experts dedicate to making memorable events for you.
We have held over a thousand events and served over a million guests in the past decades. Our clientele covers healthcare industry, education, finance industry, business conglomerates, logistic industry, aviation industry and attractions industry.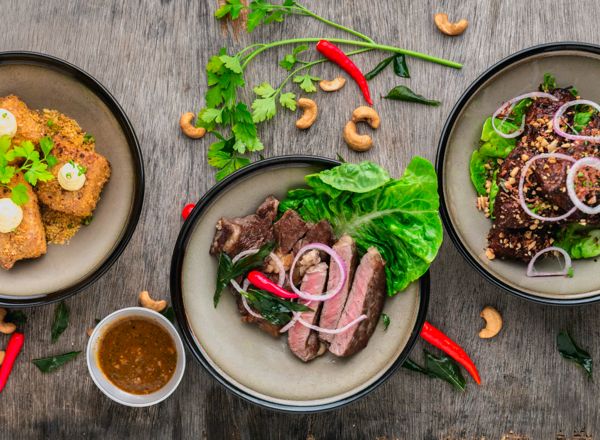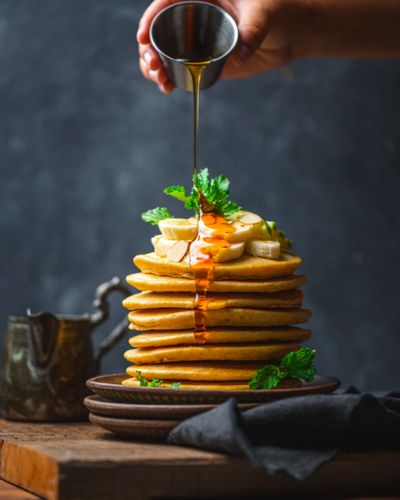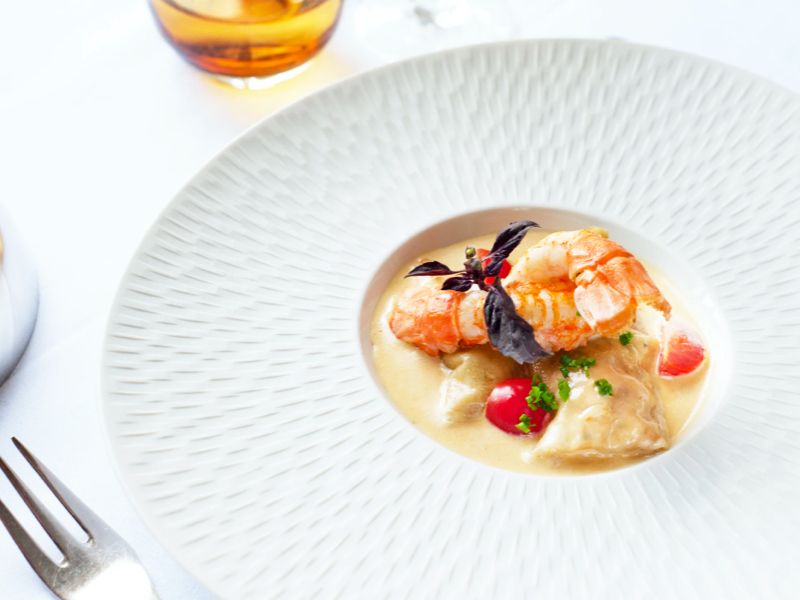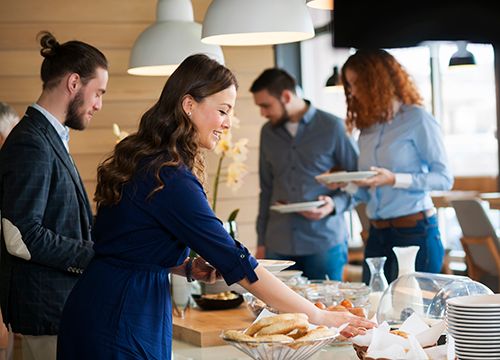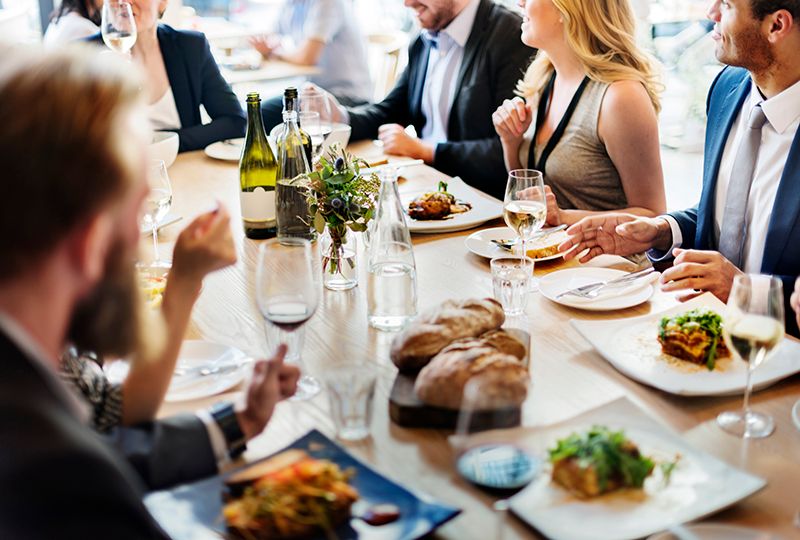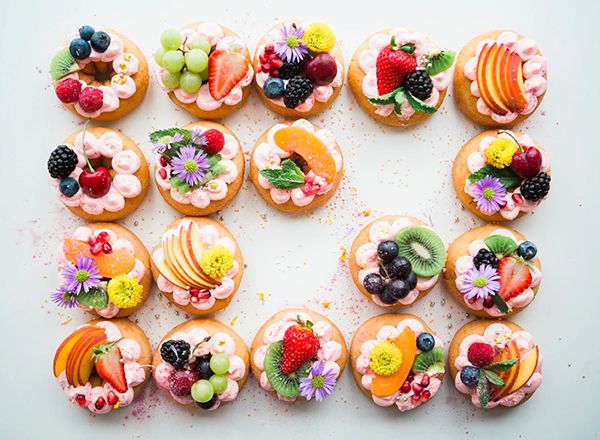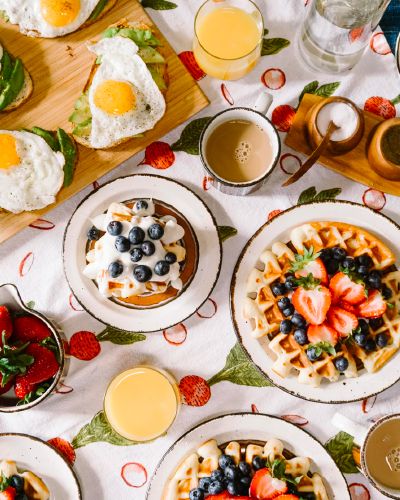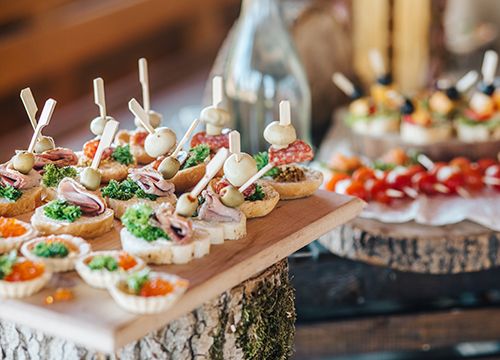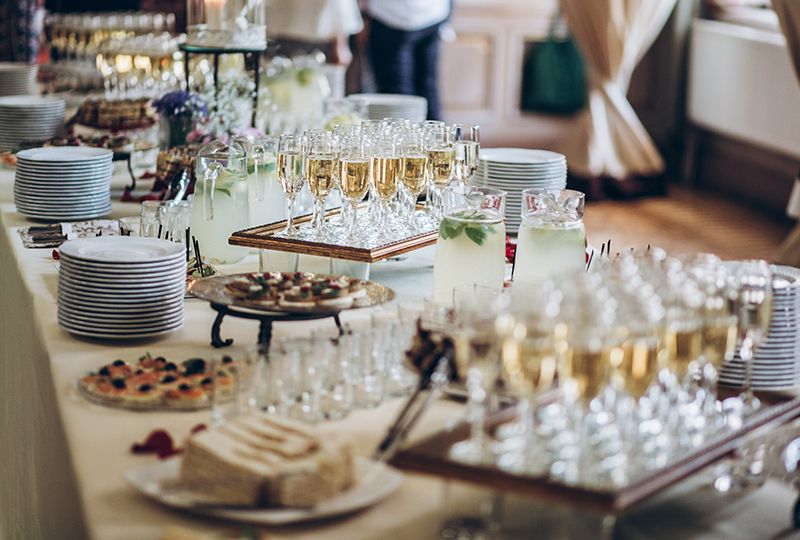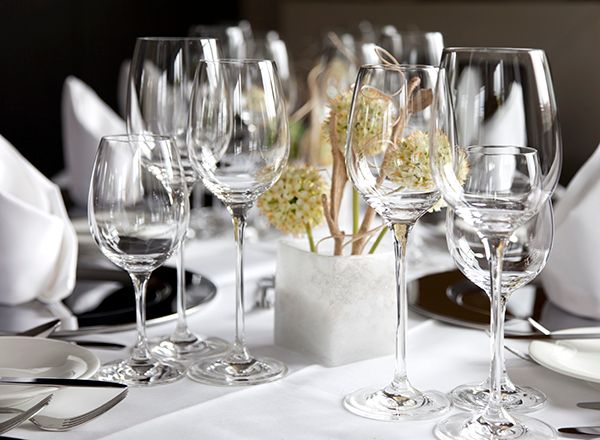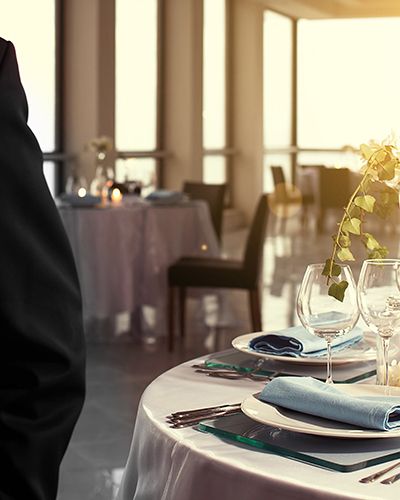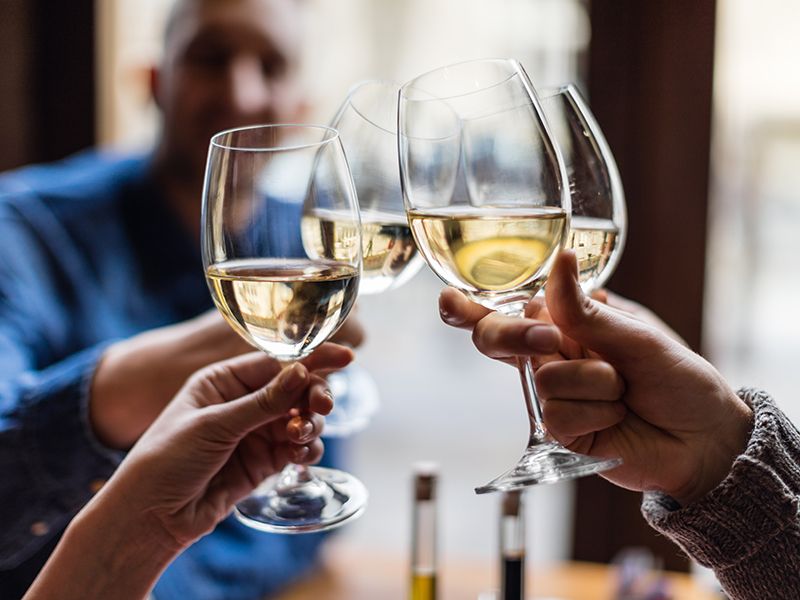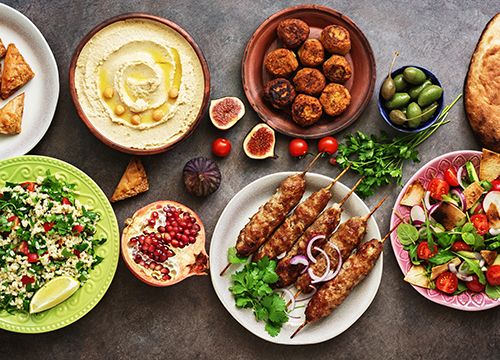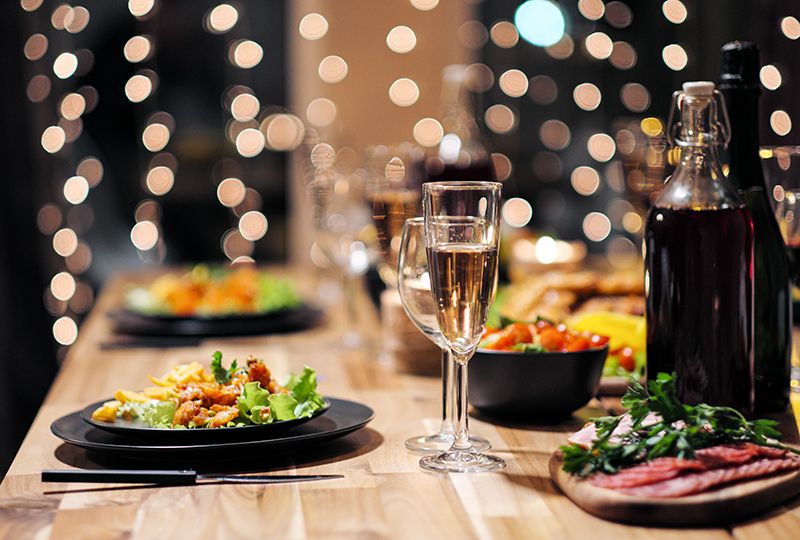 OUR VISION
Our Customers'
First Choice for Events
OUR MISSION
To Create Your
Unforgettable Event
OUR VALUE
Joyful · Chic · Diversity
Uniqueness · Sincerity
Unparalleled Quality
We believe our success is contributed by our continuous pursuit of excellence in quality management.
To keep ourselves at best compliance level, a HACCP system has been accredited since 2004. At every single stage of the food manufacturing process, 900+ "Plant Temoin" (food safety test) is conducted on a monthly basis.
A team of well-trained and skillful chefs and managers taste the food everyday, while over 10 professional Quality Assurance team members are dedicated to keep our food safety and hygiene at highest and strictest standard at all times.
Corporate Social Responsibility
As a responsible corporate citizen, GalaMax not only delivers quality food and services to our guests but also committed to provide social responsibility to the communities.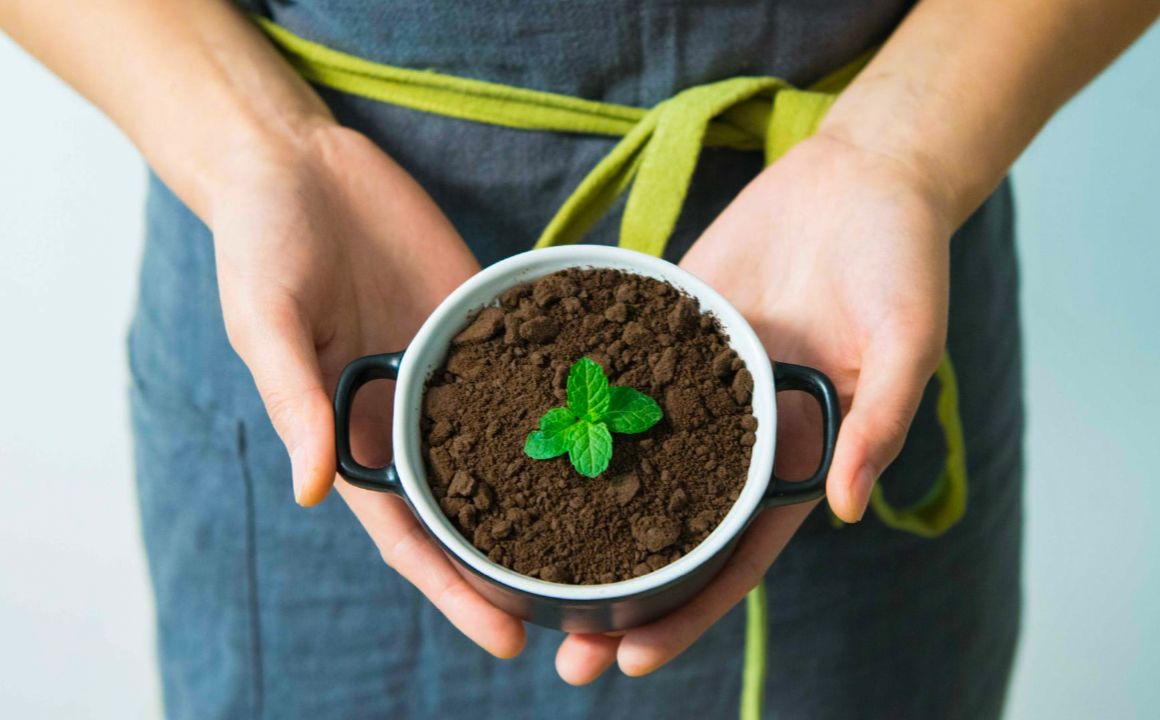 Green Policy
We work closely with different parties in promoting the importance of environmental protection. We insist to reuse materials, and recycle and reduce food wastes at our factory, operation sites and event venues. We also encourage our guests to select reusable and biodegradable disposables, consume seasonal and plant-based products, choose less polluting modes of transport for their events. Our goal is to continually improve and work with our stakeholders to enhance our sustainability practices for all catering endeavours.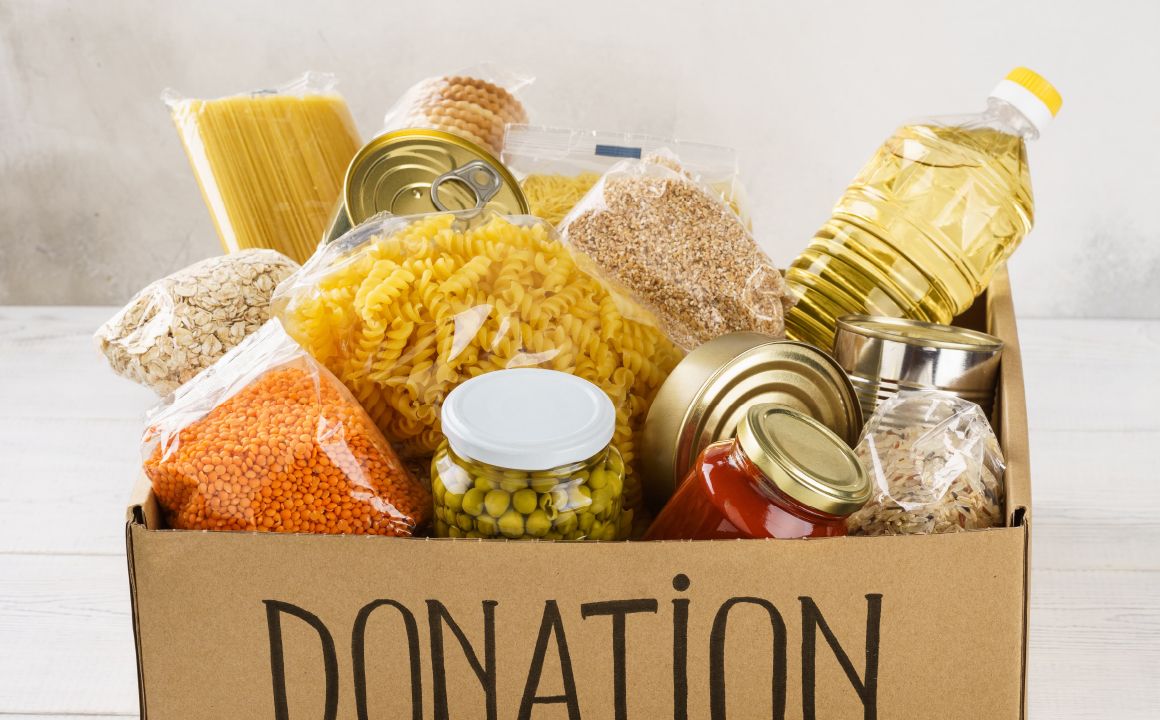 Charity
In addition to environmental protection, we work hand-in-hand with charity groups and help the needy with actions such as sponsorship, food donations and employee volunteerism. We keep caring and making a positive impact to the communities where we love and live.