The Best Choice for All of Your Event Needs
GalaMax is your ideal choice of event catering service provider for various types of events. We specialized in offering customized menu and a full suite of high-end services to our guests for their special occasions.
From last minute meetings to corporate annual dinners, from personal milestones to social galas, from festive parties to wedding banquets, GalaMax will feed it all with masterpiece cuisine quality and extraordinary service.
We cater everything from corporate functions to private parties including cocktail reception, buffet luncheon, executive dining, tea refreshment, gala dinner with cuisines crossing over from east to west. We are also able to manage event staff, handle all necessary equipment rentals and logistic arrangement, book entertainment, and even creating custom decorations to elevate the event surrounding feeling and make your day truly unforgettable.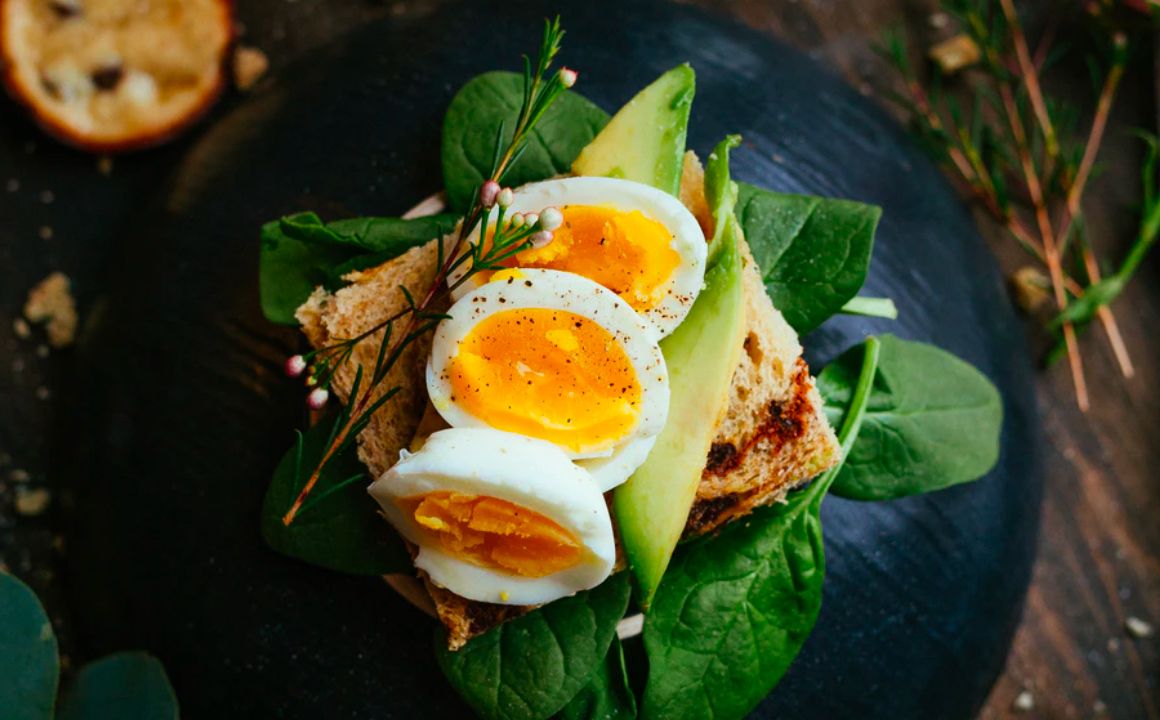 Customized Menu
Our menus can be fully customized to suit every single need that you desire such as personal taste, preference, special diet requirement, budget and most importantly to reflect your unique style. Contact us NOW to tailor-made your menu for your next memorable event.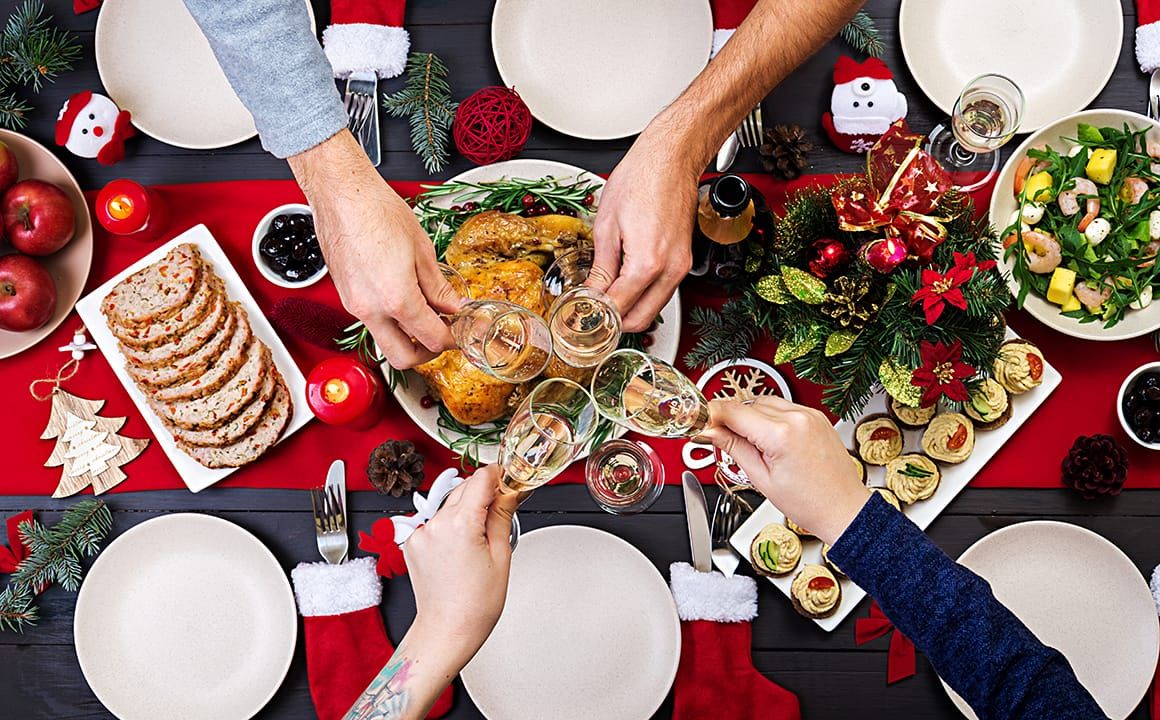 Seasonal Special
We have an array of seasonal menus for all your festive catering needs. Whether it is for Christmas, Chinese New Year, Mid-Autumn or Winter Solstice, we have the perfect pairings for you!