Making Moments Unforgettable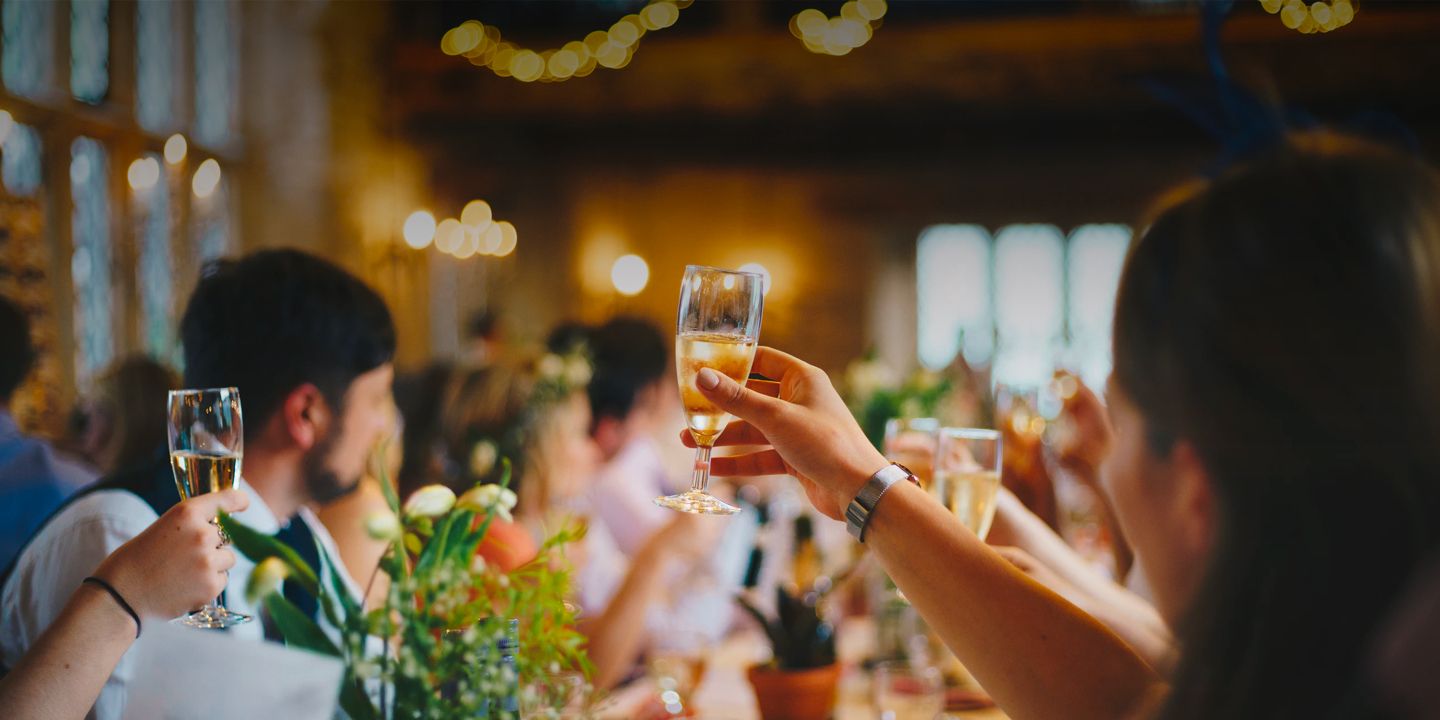 Experience Recreated
GalaMax Catering is one of the leading specialists of event catering service in Hong Kong with over 20 years of experience. We provide the best event planning and one-stop custom event catering services ranging from small personal parties to large corporate events with a high degree of creativity and flexibility that creates an unforgettable and unique event experience to surprise our guests.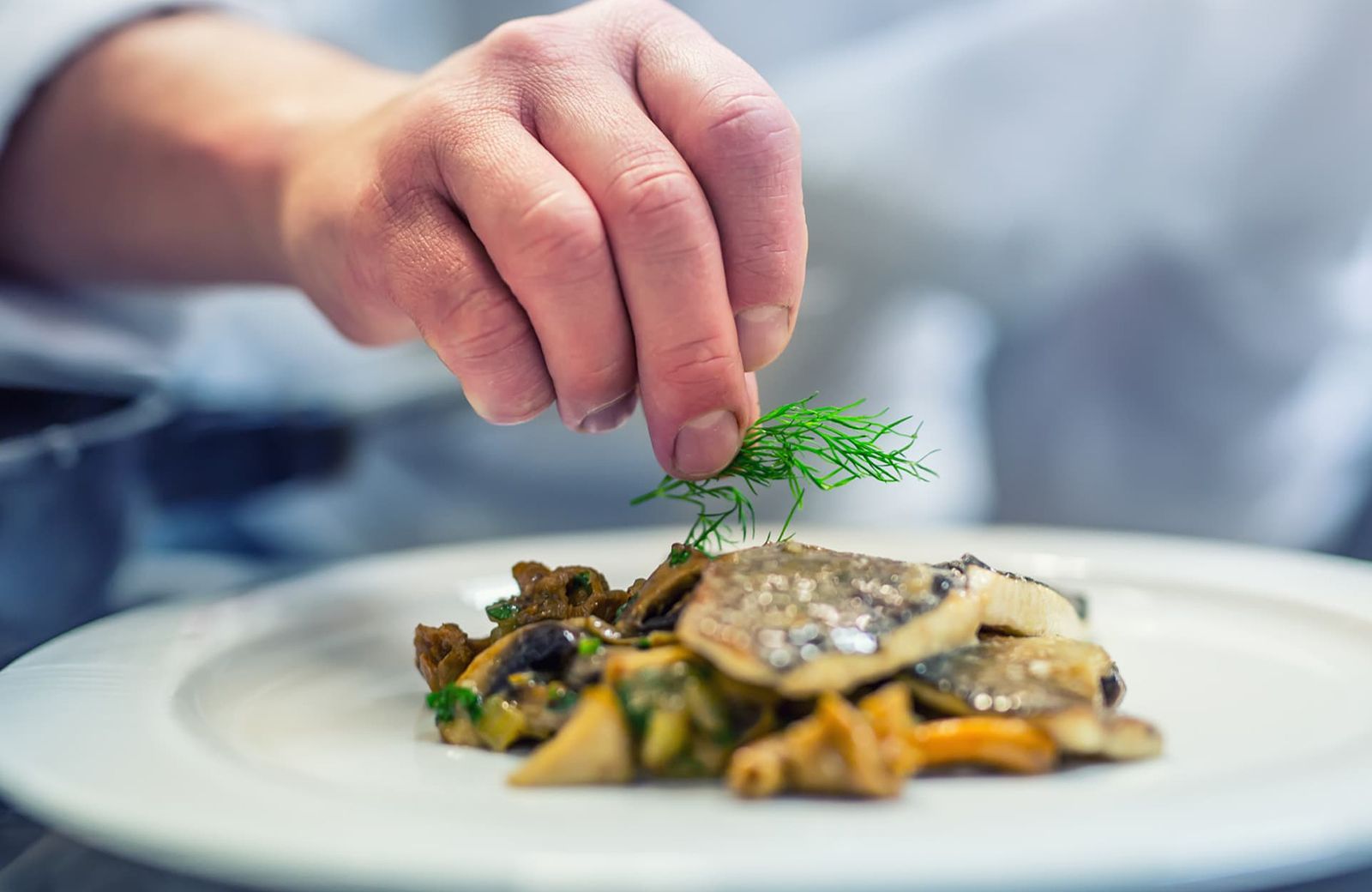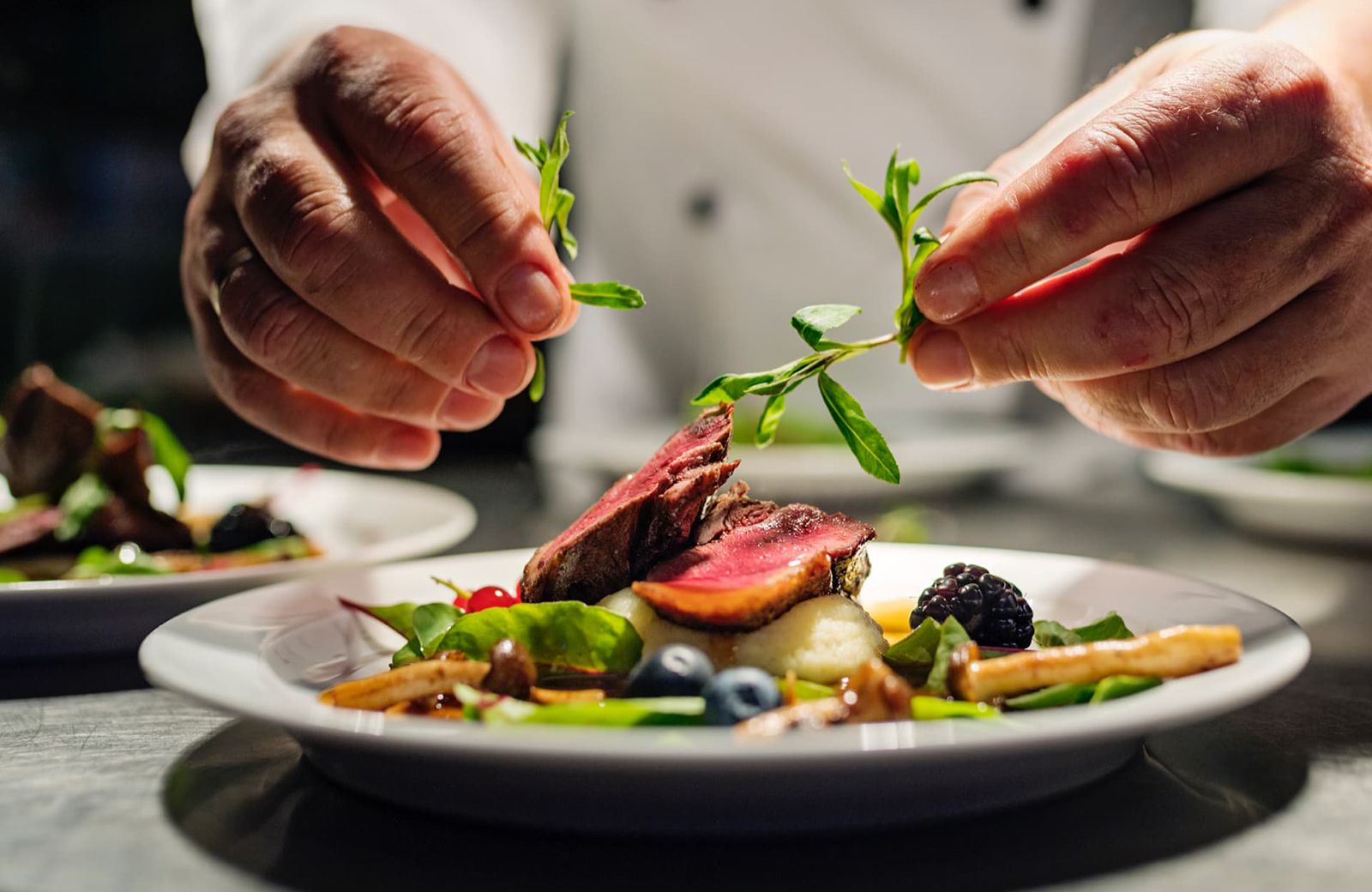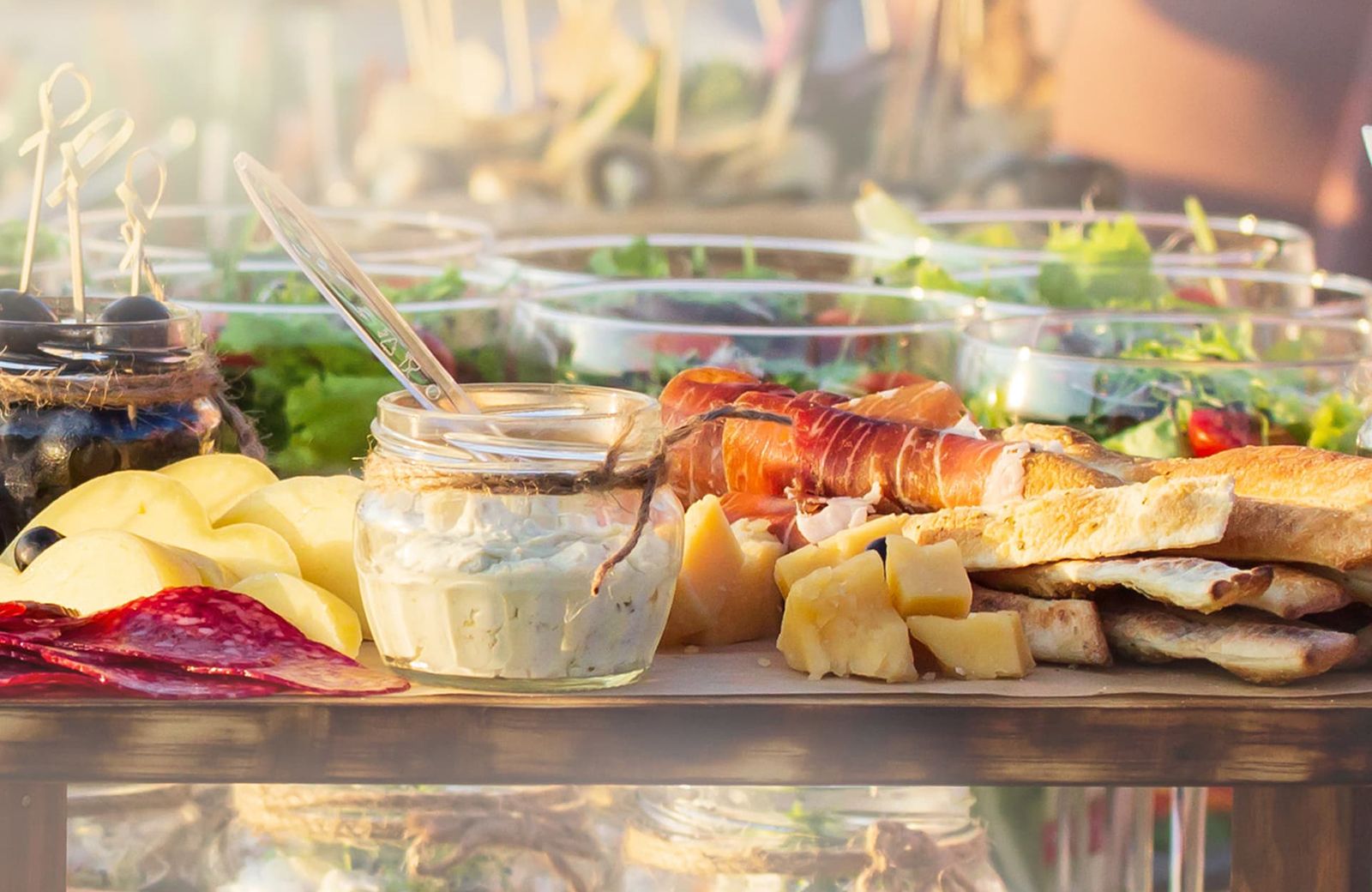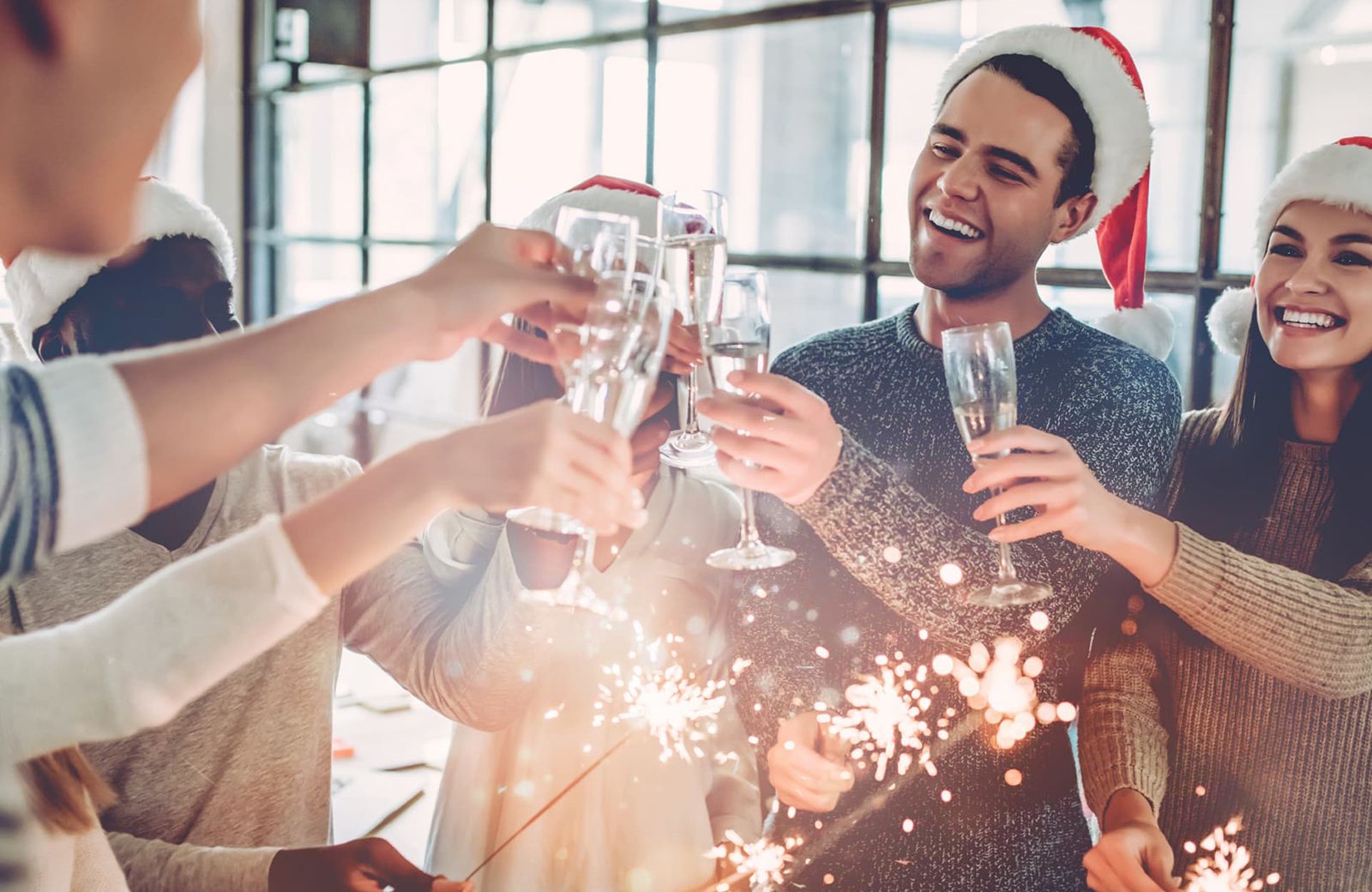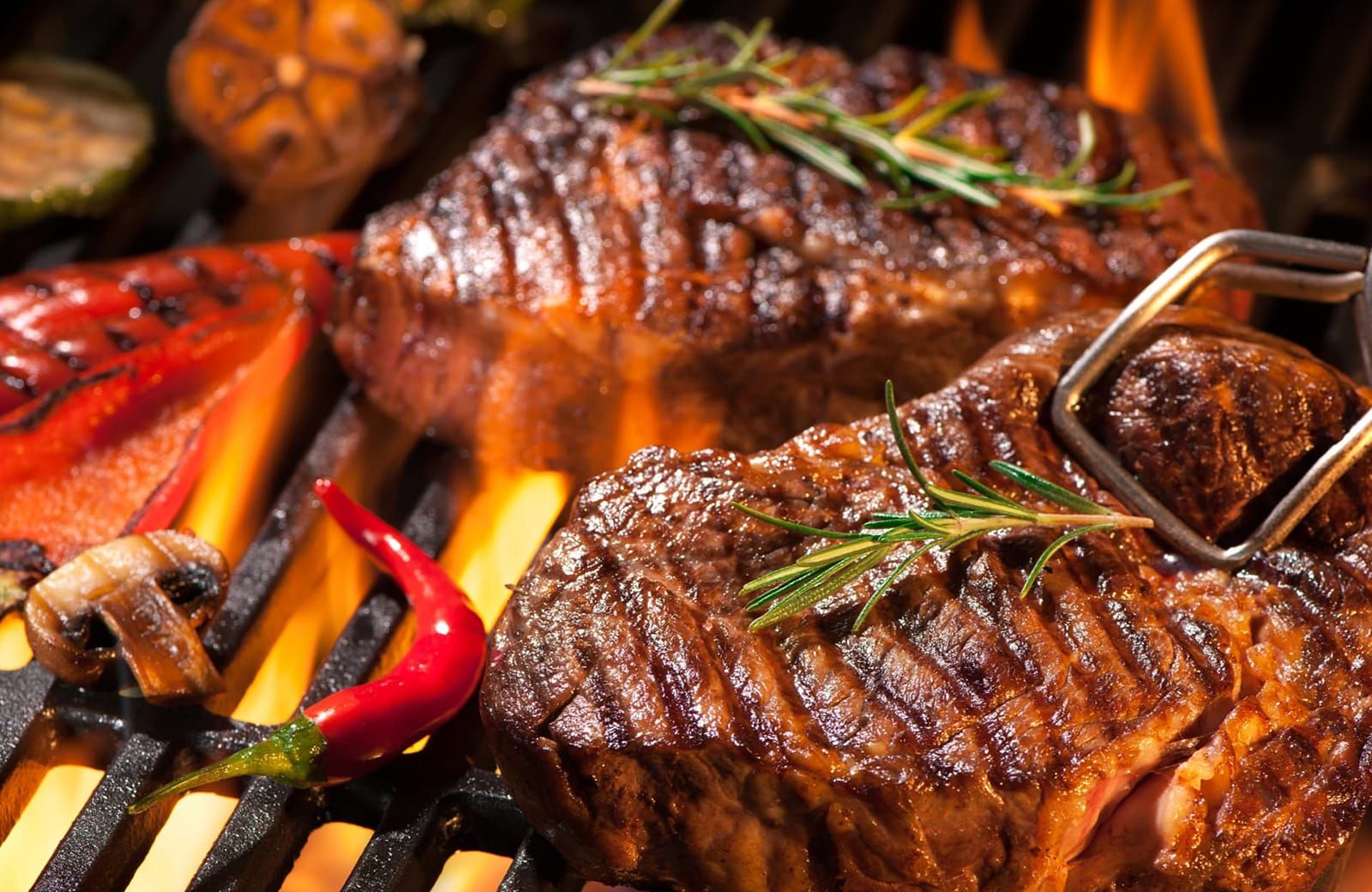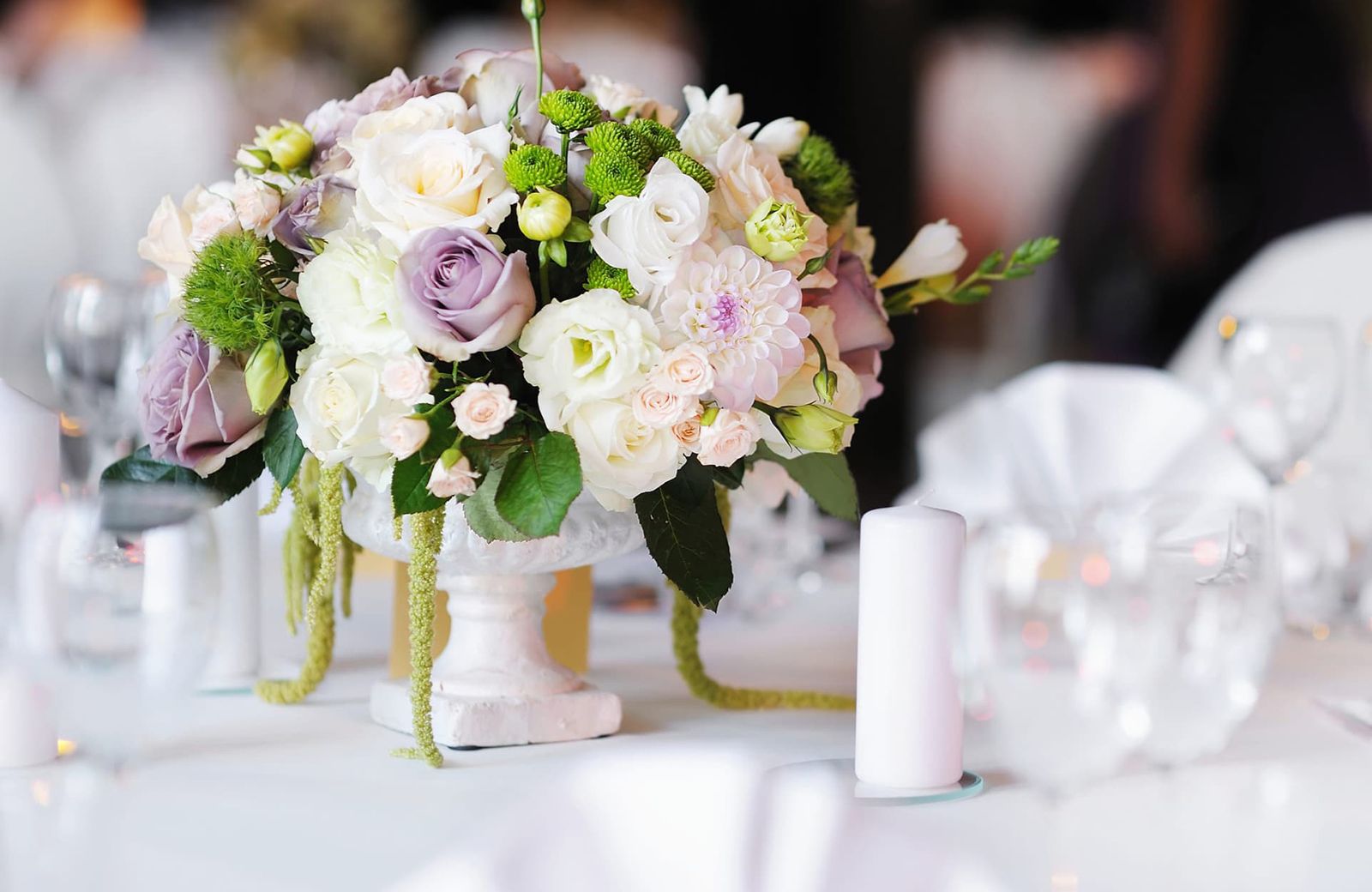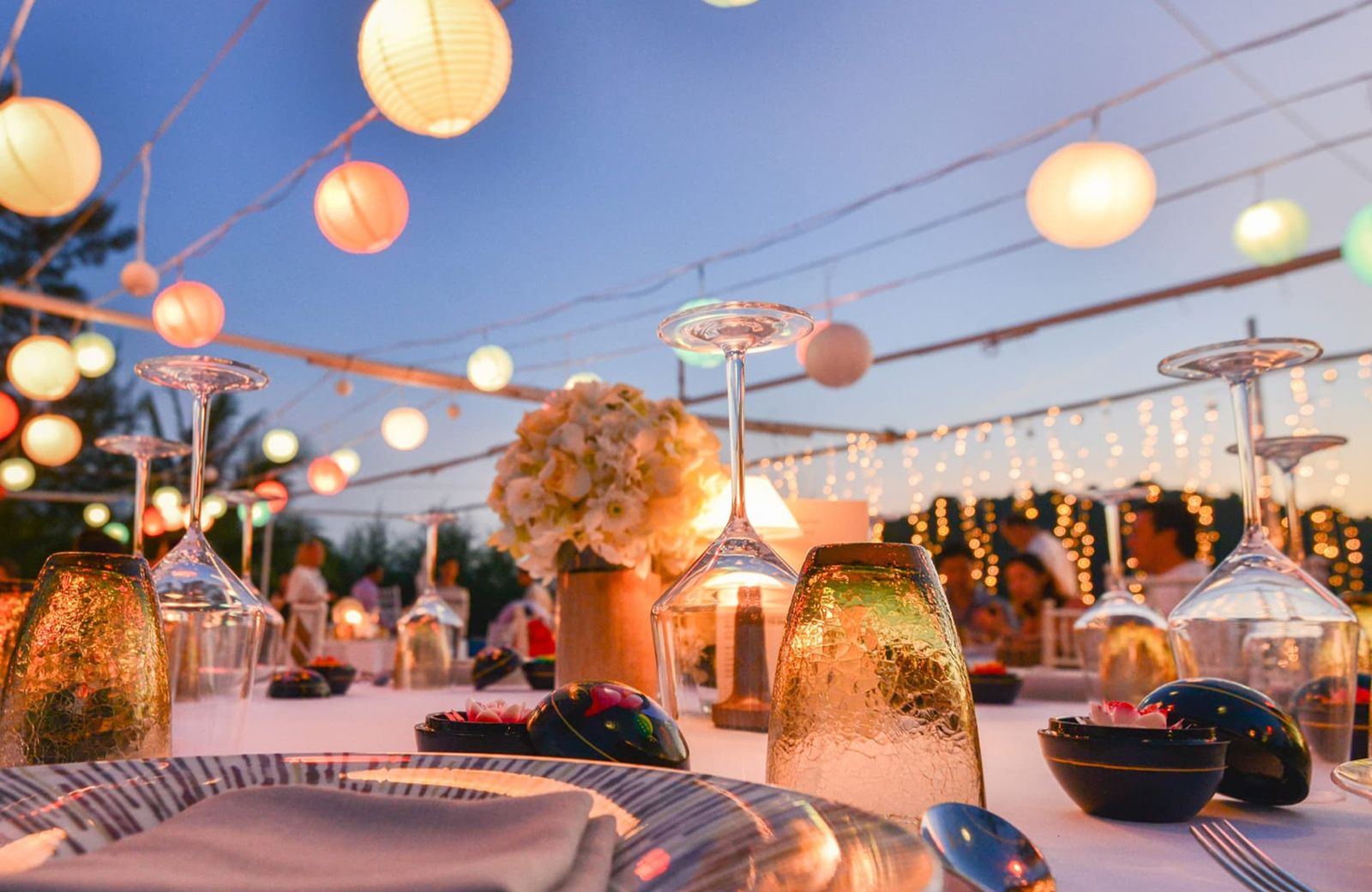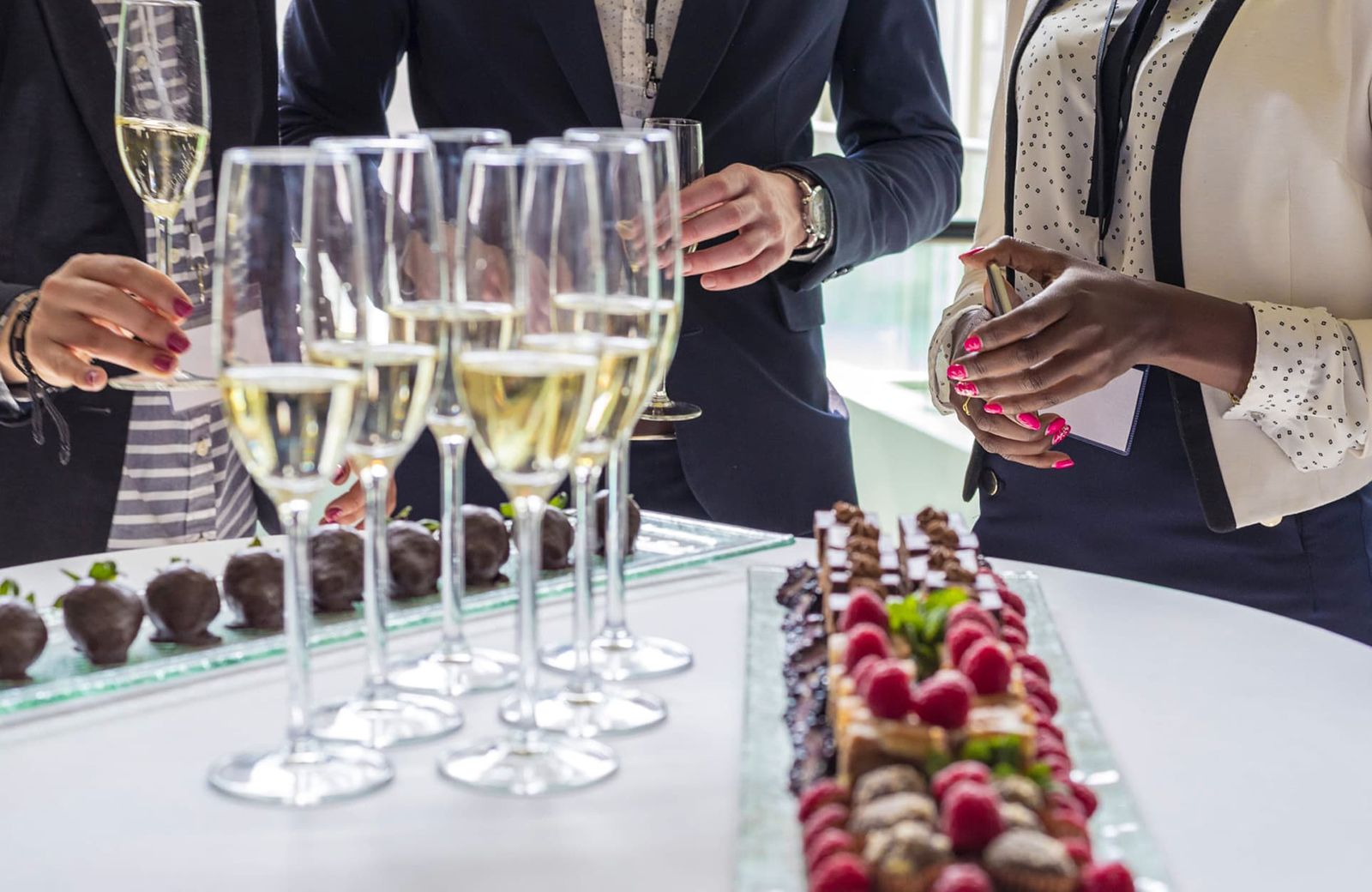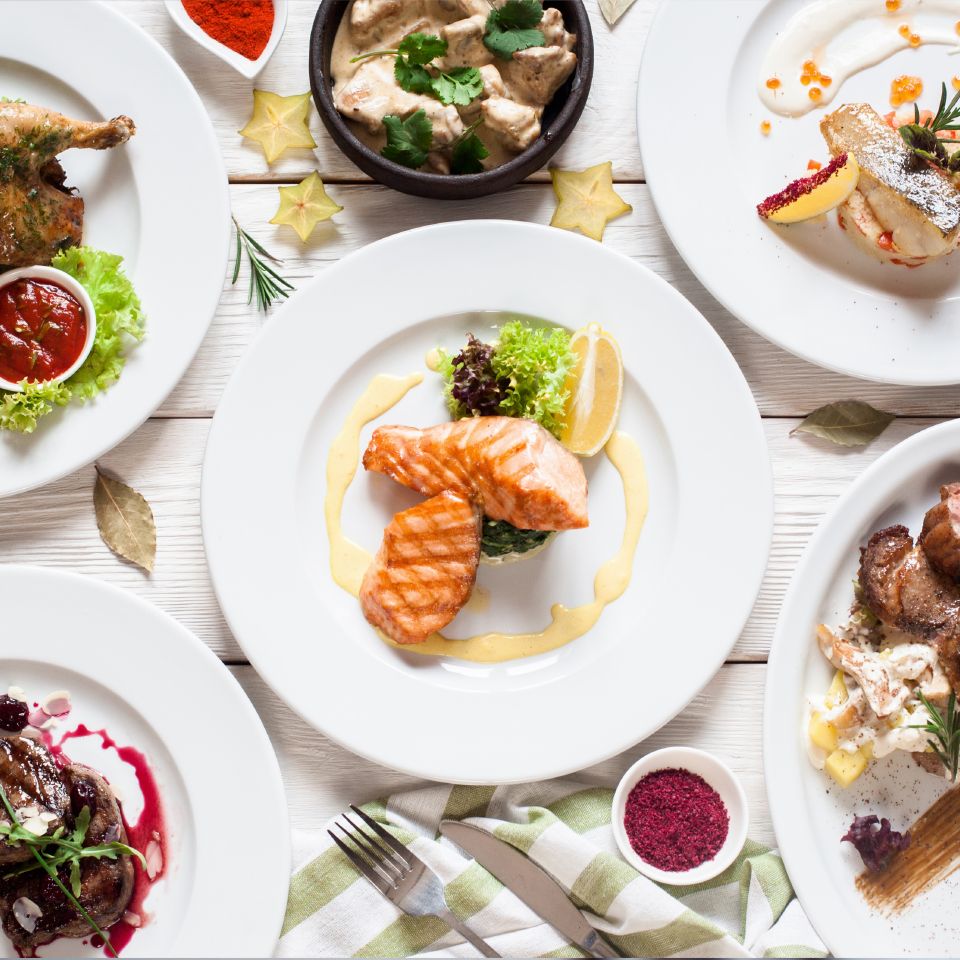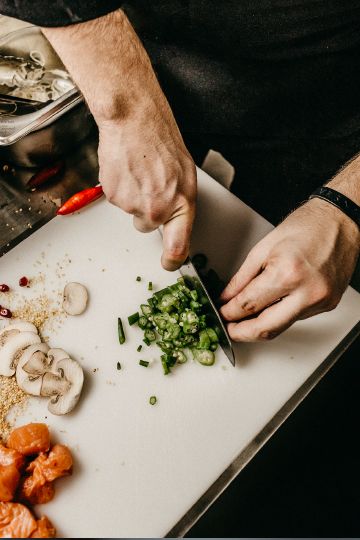 Perfect Food, Perfect Service
GalaMax demonstrates a festivity and sophistication of event catering which would surprise customers in events.
We make sure that we cover all bases to ensure that your event is unforgettable. We offer various food serving methods such as buffet style, multi-course meals and customized meal plans. We also have a very capable and professional staff that will cater to all of your service and logistical needs; we cover everything from chefs, waiters, transportation team, event setup and a professional QA team. We have everything you need to make a perfect event.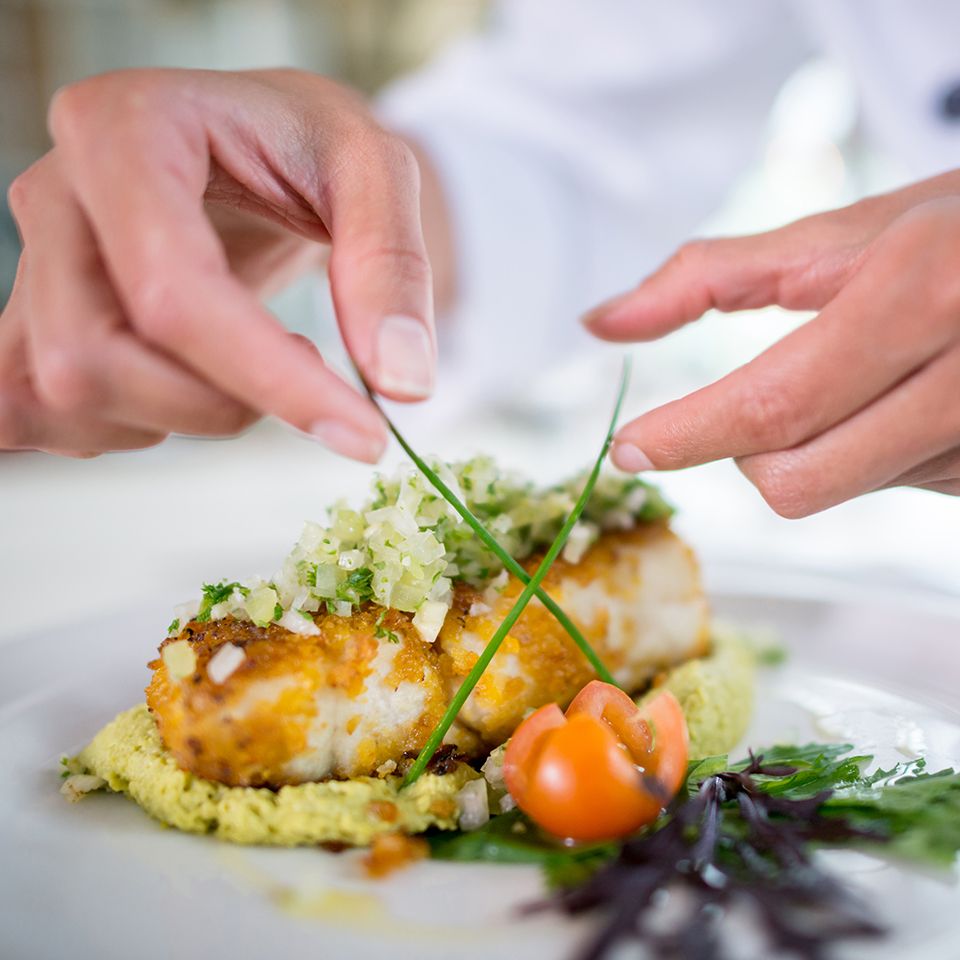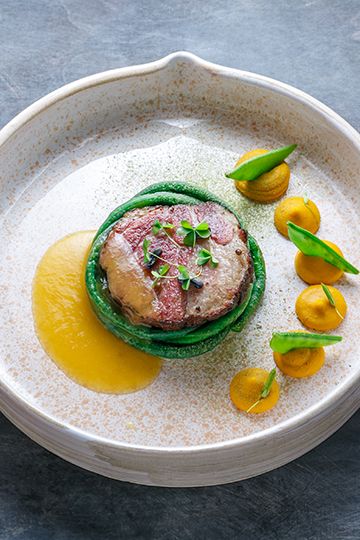 A Spirit of Creativity and Craftsmanship
We are passionate about cooking great food and keeping the offering new and exciting.
Our chefs are committed to creating new menus continually featuring seasonal, fresh and nutritious ingredients; our top of sale gourmet canapes are hand-crafted by our in-house chefs and pastry chefs with top-grade and natural ingredients, applying both traditional and modern cooking techniques. Whatever you desire, we can bring to the table.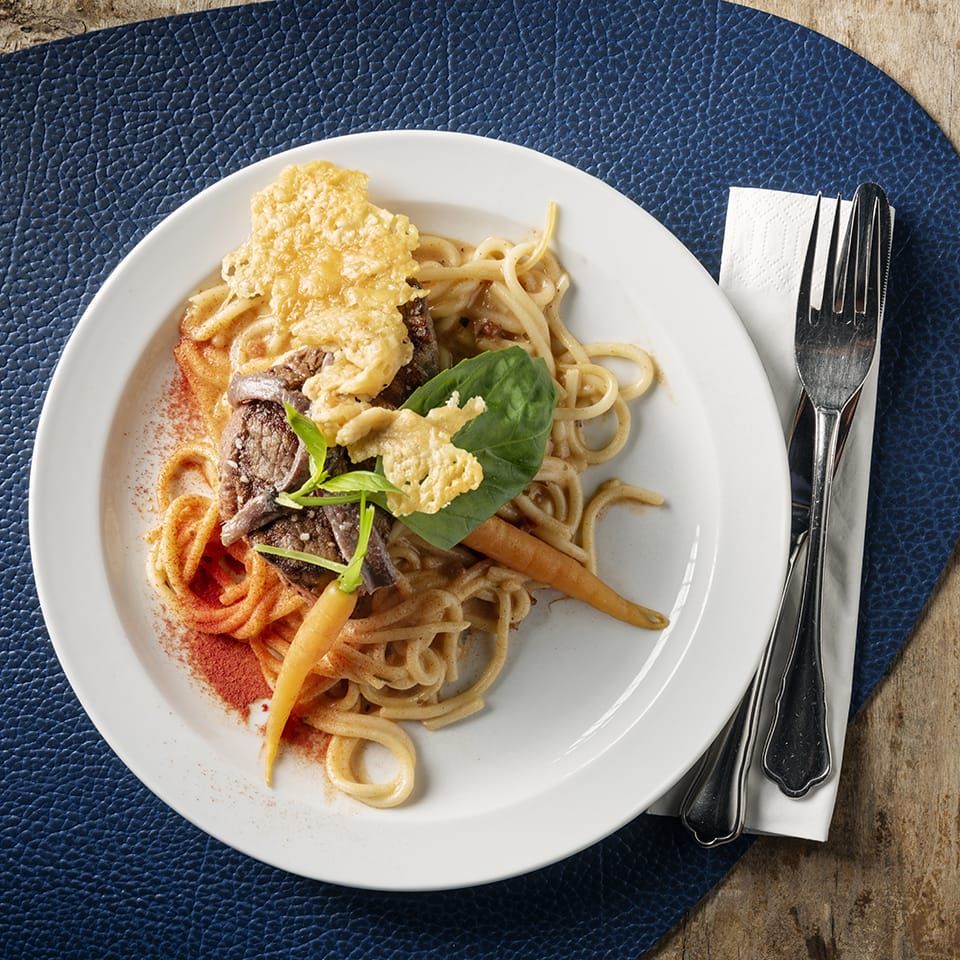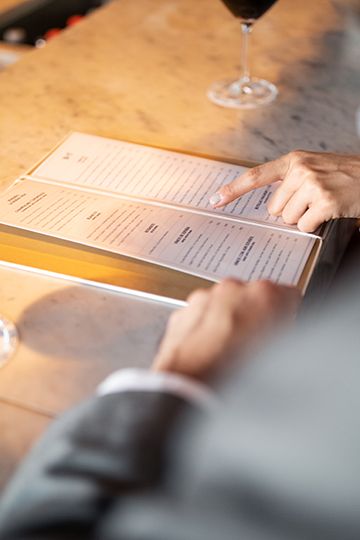 Customization
Contact us NOW to tailor-made your menu for your next memorable event.
Our menus can be fully customized to suit every single need that you desire such as personal taste, preference, special diet requirement, budget and most importantly to reflect your unique style.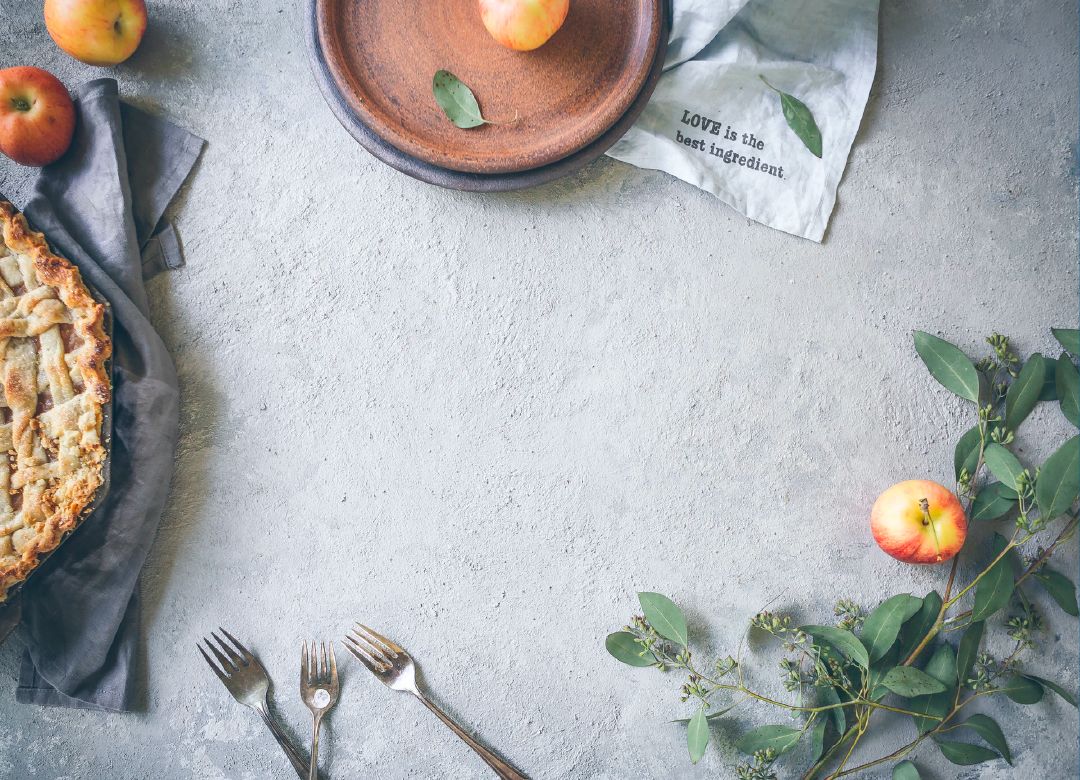 Dine with Us