We Would Love To Be a Part of Your Dream Day. Let Us Plan and Bring You a Perfect Day!
We will make your dream come true!
We offer a full range of wedding catering options. From passed canapés to food stations, from garden buffets to casual family style menus or a combination of all are what we can do for you. We will work with you on personalizing your event to suit your unique style, personality, and story and make your dream day truly unforgettable.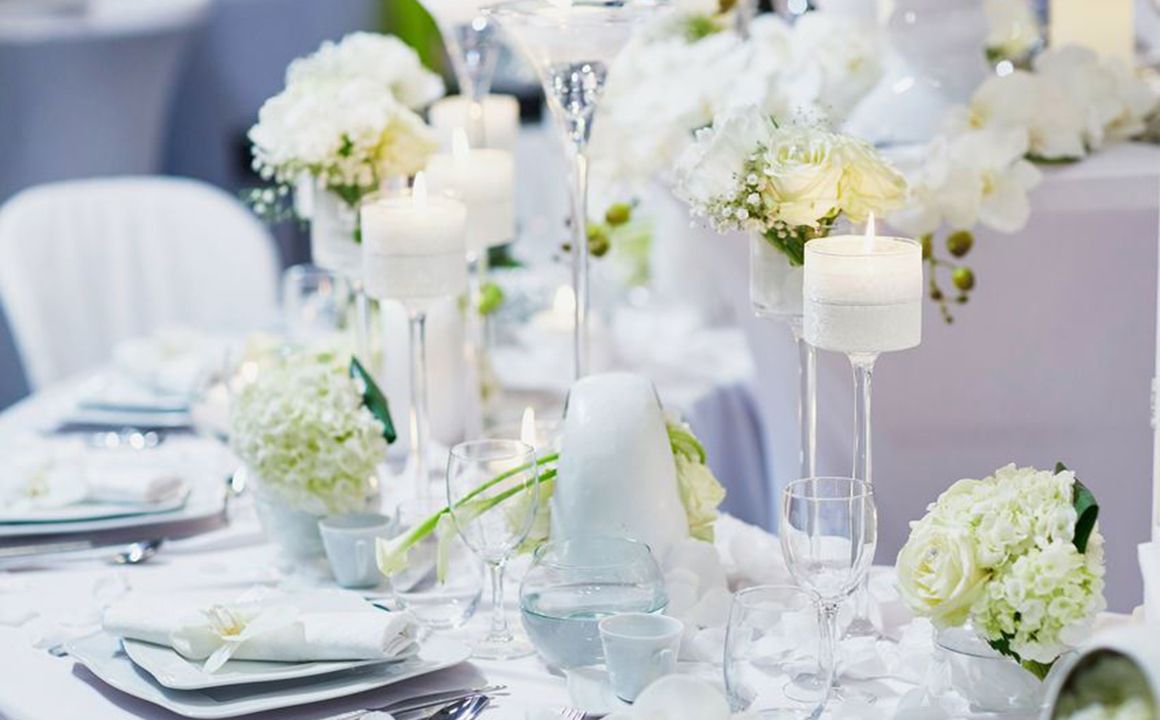 Chinese Wedding Banquet
Traditional · Elegant · Timeless · Utilizing seasonal and local ingredients not only enhance the flavour of our plated dishes, but also enrich its colors and freshness to excite your friends and families.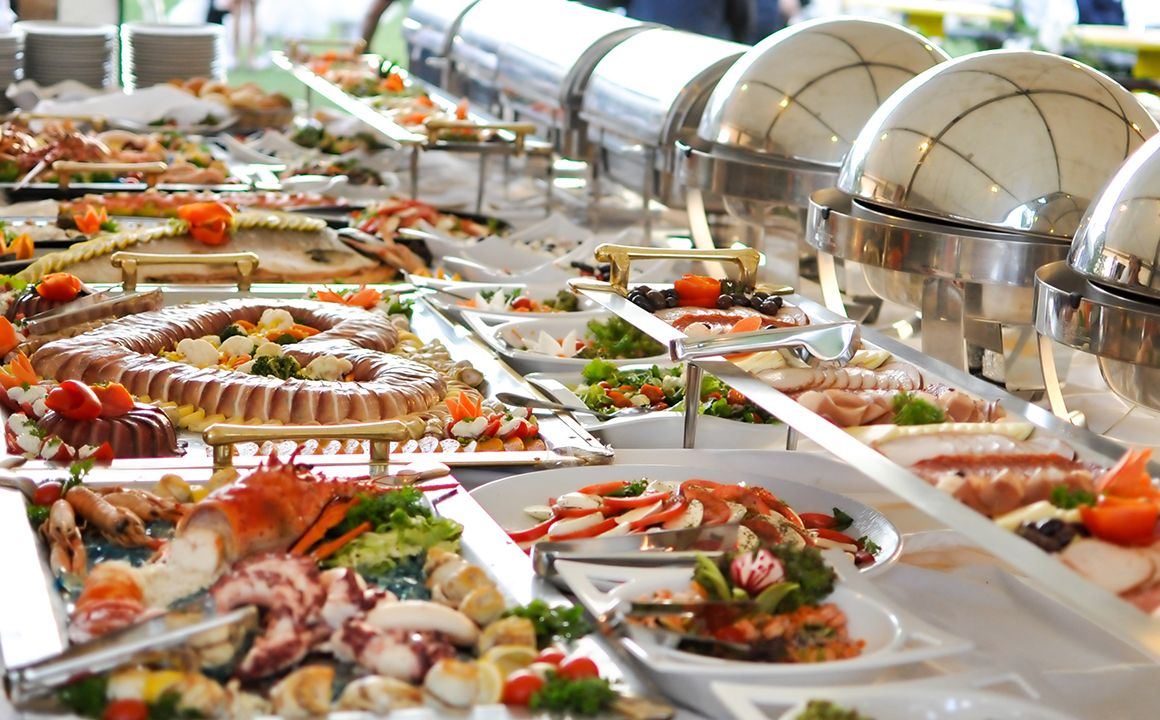 Buffet
Bountiful · Charming · Welcoming · A bountiful buffet is always popular and welcomed. Buffet-style meals allow guests to customize their plate with their favourite choices.
Family Style
Rustic · Fun · Memorable · A family-style meal brings out a feeling of togetherness. Select from our wide range of gourmet dishes and share the deliciousness with your loved ones.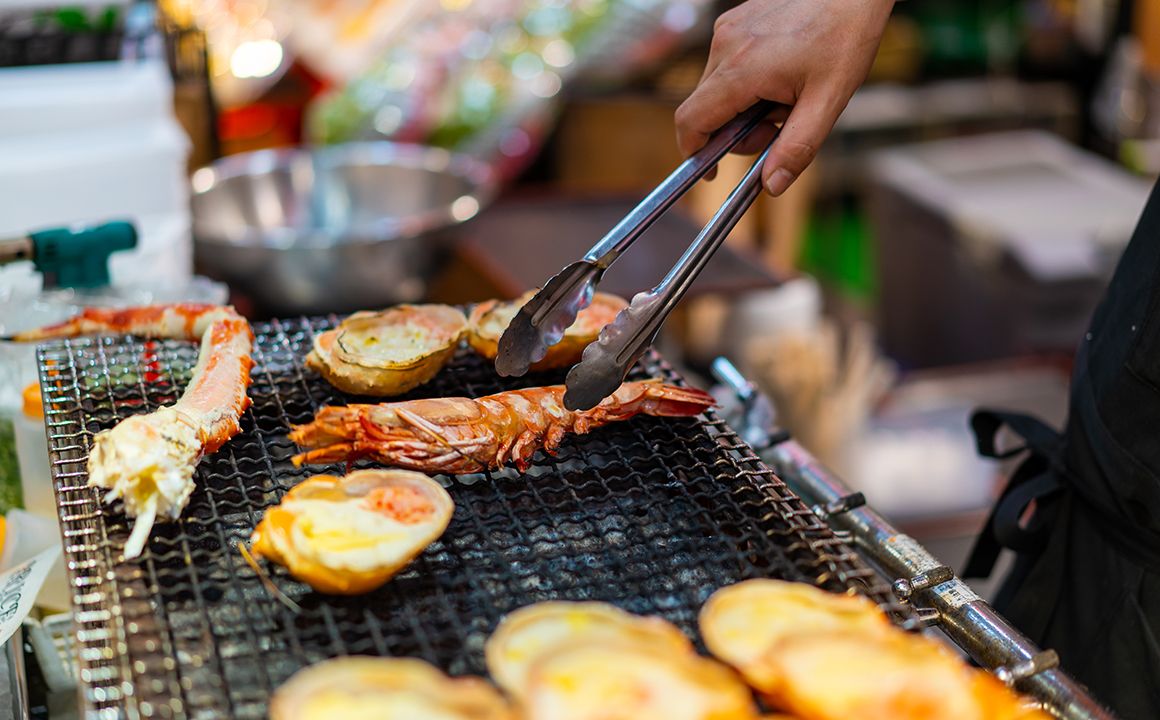 BBQ
Fresh · Joyful · Sexy · Arrive at the party and be greeted by the sweet and spicy aromas of freshly grilled cuisines. Yes, we provide BBQ expertise prepared fresh and on-site!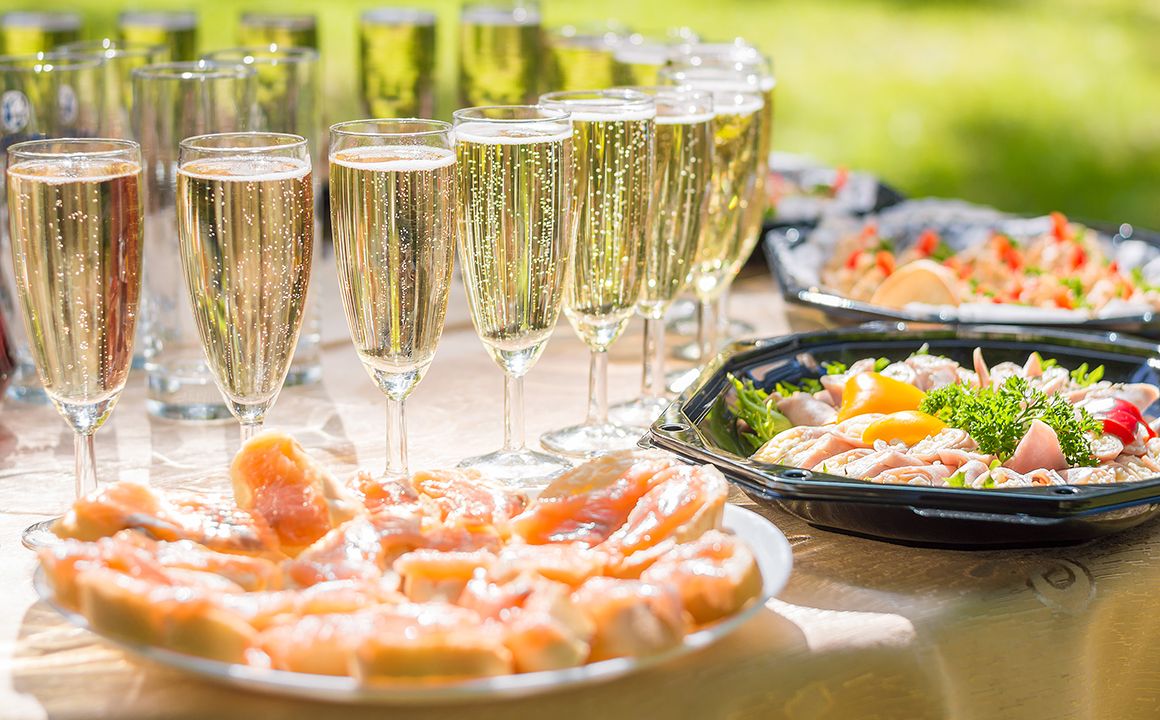 Food Station & Hors d' Oeuvre
Modern · Exciting · Stylish · Live-action cooking stations and passed hors d'oeuvres are the perfect combination of culinary entertainment and customizable deliciousness. It is a wonderful setting for your big day.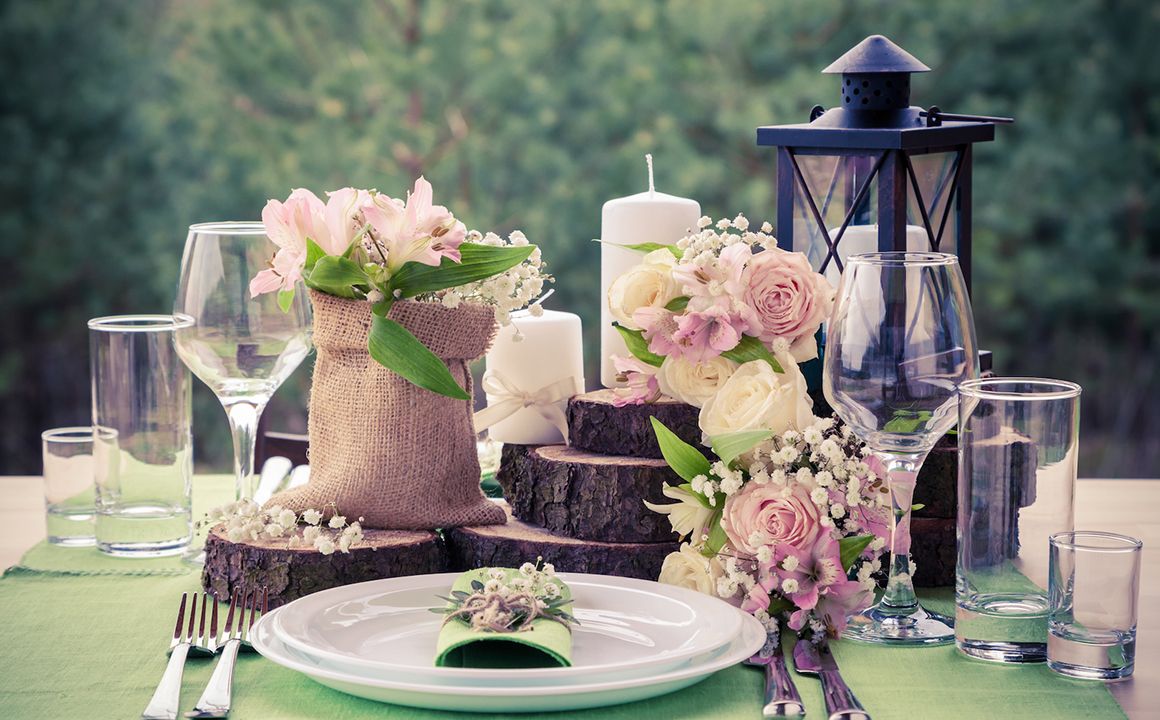 Customized Menu
Our menus can be fully customized to suit every single need that you desire such as personal taste, preference, special diet requirement, budget and most importantly to reflect your unique style. Contact us NOW to tailor-made your menu for your next memorable event.